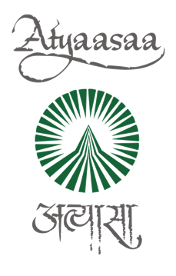 Atyaasaa since twenty years
Atyaasaa is a leading business consulting, organizational development, human resource training, and coaching organization partnering with the best brands globally. Atyaasaa has been a catalyst and a contributor in the quest for people development and business excellence. It was established to fulfil corporate needs for constant augmentation of skills, competencies and processes. Atyaasaa, is thus an end to end strategic partner for people excellence.
The core differentiator of Atyaasaa is incessant innovation, unique customization, well-defined course content and use of the state of the art technology tools. Atyaasaa adheres to the World Class Companies competency framework and processes are developed, delivered and implemented through ethical and experienced operations, a highly principled and passionate research team, project management team and experienced facilitators. Atyaasaa, thus has the capability to manage projects as turnkey
AtyaasaaOnline enables development of soft-skills in students as Corporate Leaders of tomorrow. This content can be successfully incorporated in the credit system of the curriculum as indicated in the presentation below.
We can also help you customize your e-learning initiatives as per urgent needs of the day by being Mentors on your e-learning committee.
We can assist you to develop your faculties to integrate state of the art technologies to develop and deliver engaging content. The featured course below Certificate Master-Tech Educator is an empowering programme for faculties. We can also conduct Virtual Instructor Led Trainings as an option.
Thus there is a lot that AtyaasaaOnline can do to help assist you build an empowered digital learning content.
Contact us at [email protected] for academic solutions.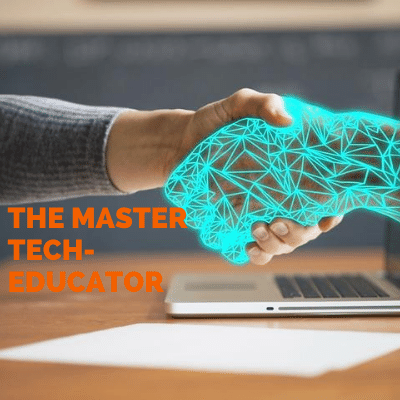 The Master-Tech Educator Channel & Social Group
All knowledge videos on designing and implementing online courses is available for 100% learning and reference at our exclusive Master-Tech-Educator Channel
You can also join the discussion group on LinkedIn where academicians meet to solve online training challenges and gain new technological updates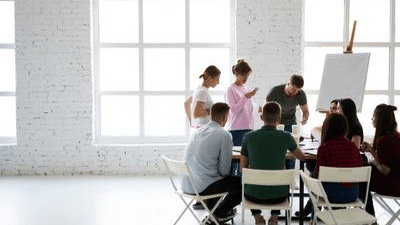 AtyaasaaOnline Students Corner
If you wish that your students learn soft-skills on leadership for augmenting career please feel free to refer them to the exclusive Students Corner at AtyaasaaOnline
Intiate AtyaasaaOnline Engagement
Book Master Tech-Educator Webinar
We look forward to Partnering in your Digital Learning Engagement. Thank you for your interest in AtyaasaaOnline.