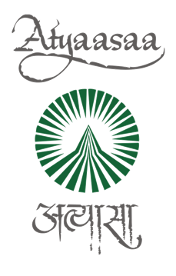 Atyaasaa is a leading business consulting, organizational development, human resource training, and coaching organization partnering with the best brands globally. Atyaasaa has been a catalyst and a contributor in the quest for people development and business excellence. It was established to fulfil corporate needs for constant augmentation of skills, competencies and processes. Atyaasaa, is thus an end to end strategic partner for people excellence.
The core differentiator of Atyaasaa is incessant innovation, unique customization, well-defined course content and use of the state of the art technology tools. Atyaasaa adheres to the World Class Companies competency framework and processes are developed, delivered and implemented through ethical and experienced operations, a highly principled and passionate research team, project management team and experienced facilitators. Atyaasaa, thus has the capability to manage projects as turnkey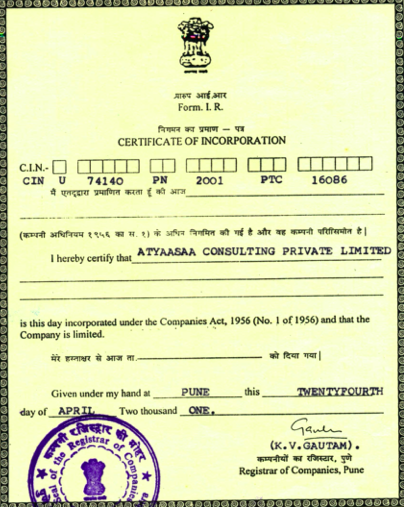 Atyaasaa Consulting Private Limited
Corporate Leadership Development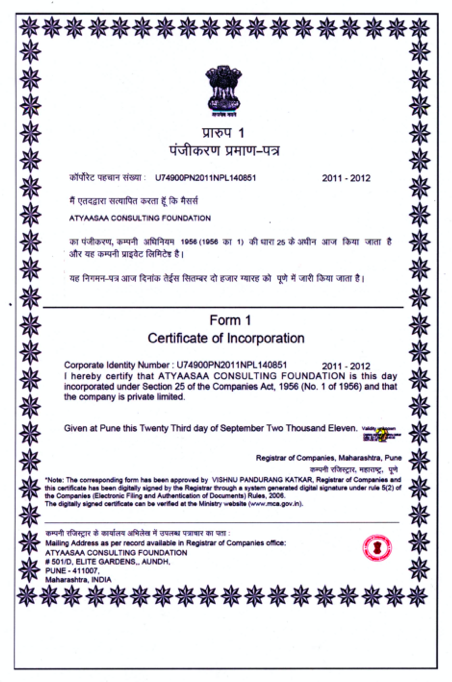 Atyaasaa Consulting Foundation
PoSH Compliances & Blue Collar Workforce Development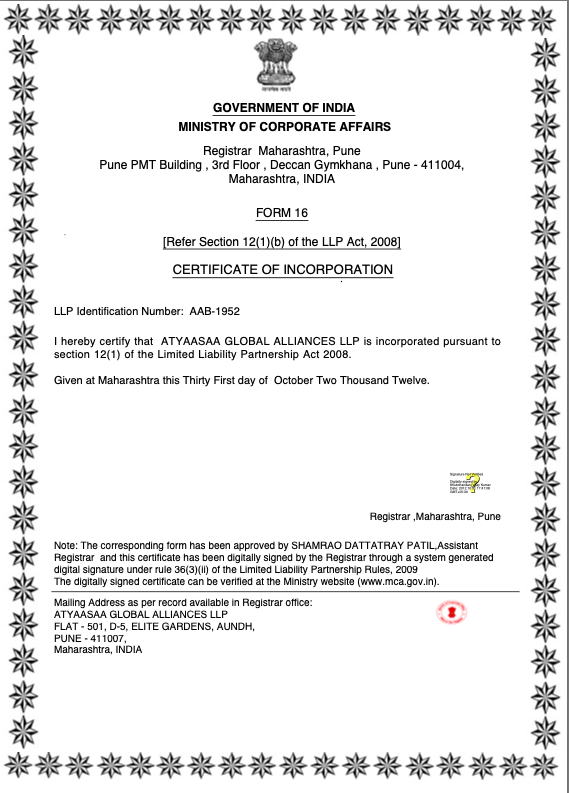 Atyaasaa Global Alliances LLP
AtyaasaaOnline Brand Ownership
Atyaasaa is committed to ethical business practices and Corporate Governance is an integral part of it. We ensure regular compliance audits are conducted and adhere to stringent compliance norms as per the law of the land.Conscience driven Leadership is the core ethos of Atyaasaa.
We look forward to Partnering in your Digital Learning Engagement. Thank you for your interest in AtyaasaaOnline.