21st Century VUCA-World is all about creating success in the state of continual environmental turbulence. Maestro comes in various forms to suit your needs. However the coaching process is customized to meet unique needs of each Protegee.
This coaching process is backed by an experience of years of research and practice of behavioural modifications. You will be exposed to vast repository of knowledge, best of the valid and reliable psychometric inventory and projects that will enable ROI.
Coaching is an actualizing process where the Protegee connects with the inner strengths and sense of purpose. This one on one process of Coaching creates an everlasting impact on both personal and professional life.
It is all about behaviours! Niket Karajagi
ICF Accredited Business Coach, Leadership Facilitator & Tech-Educator.
B.E.Mechanical, MBA International Business, ICF Accredited,Certified in Design Thinking, Entrepreneurship, MBTI, FIRO-B, DISC, Saville, Global Leader of Future and Analytics.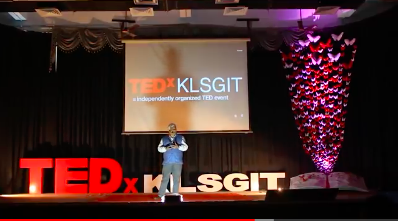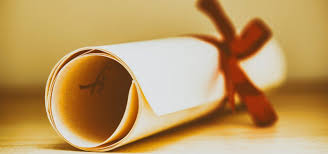 Niket Karajagi's certifications.



Niket Karajagi is International Coach Federation accredited Coach. ICF practices Gold Star Standards in Coaching. 


International Coach Federation has defined code of ethics which govern the Coaching practice.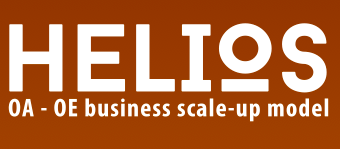 Helios
is a Design Thinking enabled Leadership Coaching process. The highest end Coaching framework for Critical Leadership.
Helios is powered by best of the tools and processes that drives Organization innovation and change while the Coaching process attempts the behavioural modifications. It is intended to create business orbit shift and personal change for improved Leadership effectiveness.

Promethius
is an ideal Coaching Process for helping Senior Leaders accentuate their effectiveness, performance & influence and drive change and innovation.
Promethius Behavioural modification process empowers and enables adaptability to 21st Century VUCA World which is the key to Leadership success. This Coaching attempts just that; to enable adaptability to the business turbulence and flux that senior leaders consistently face.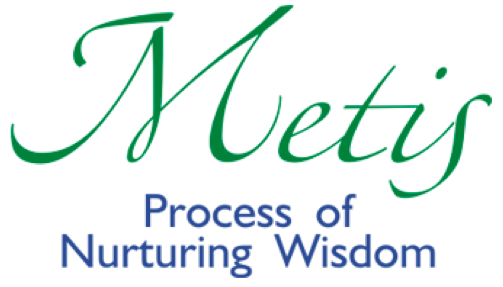 Metis
is an ideal Coaching process for imbibing behaviours to move up the career ladder in the Organization.


Metis emphasises that past behaviours do not determine the next success orbit. This Coaching process focuses on developing new behaviours and strengths to become effective for the next Corporate challenge.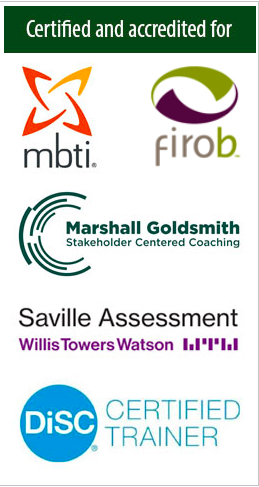 Licensed Psychometric Inventory Backed Process.
Maestro uses authentic and best in class Psychometric tools which provide valid and reliable insights into the behavioural modification.
Frequently Asked Questions
Can I drop out of the Coaching process if I'm unhappy or uncomfortable with my Coach?
If you are unsatisfied with your Coaching project, reach out to us to see if your discomfort can be sorted out.
Coaching is about holding a mirror. It takes courage, humility and discipline to succeed in the Coaching process.
It takes you into zones of discovery in an abstract way. There is a lot of introspection to do.
We suggest unless you are committed to personal change do not venture into the deep Ocean of Coaching.
How do I schedule my appointment?
Upon enrolling into Coaching, you'll receive further instructions on how to book a time for your appointment.
Can I purchase coaching more than once?
Absolutely! You can stay in touch. You will get access to digital content which you can keep consuming. You are expected to act as a Coach to your team and thus your Coach becomes your Mentor. Coaching terminates after the determined change.
Maestro for Corporate is an Enterprise sponsored programme. Please check with your Human Resources Department for completion of commercial formalities before you commence your Coaching session. If you wish to raise an enquiry request to AtyaasaaOnline please write to

[email protected]

. Visit us at atyaasaa.com.
Your intake form has been submitted. Check your email for a copy of your responses. If you're accepted, you'll receive an email with a link to checkout.