AtyaasaaOnline Individual Development Point
Niket Karajagi In Conversation
The concept of Individual Development Point
Aspirational corporate professionals across all levels and experience wish to up-skill themselves continuously. This is also the perpetual path of self-development which is a road less traveled by many. Knowledge is power in the 21st Century. Welcome to IDP.
AtyaasaaaOnline offers you this unique space of spending time in the digital space for learning purposes. You can sit by yourself or in a group, take up a topic of relevance and sift through the plethora of digital content that we provide to you.
If you live in remote places this is the best option for you to continually upgrade yourself.
Also if you do choose to form or already have learning clubs AtyaasaaOnline can offer you on demand webinars on topics of your choice in the space of Management & Leadership.
You can also choose a quick 30 minute Mentoring call to look for solutions that deeply concern you.
While most of the content is free to you, however as learner if you wish to do certificate e-learning courses at individual level you get a straight 50% discount from AtyaasaaOnline for being on this page.
We also offer an attractive subscription option at the organization level if your group size of learners is large to make it more cost-effective.
AtyaasaaOnline Digital Learning Space for Corporate Professionals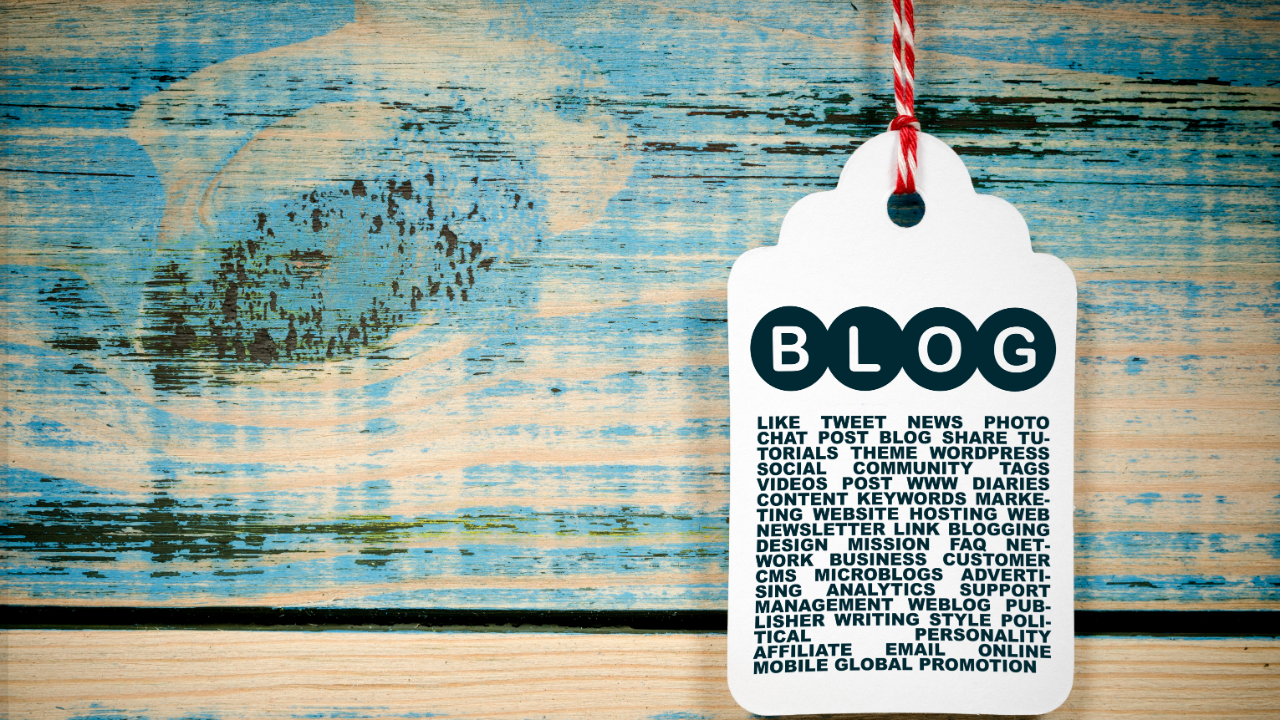 Leadership Blogs
Niket Karajagi Is a blogger since long and his blogs are read world over. Blogs are ideal for the one's who like to read. But hold on we also have blogs that speak for the auditory ones who listen & our visually challenged friends. Access the Blogs now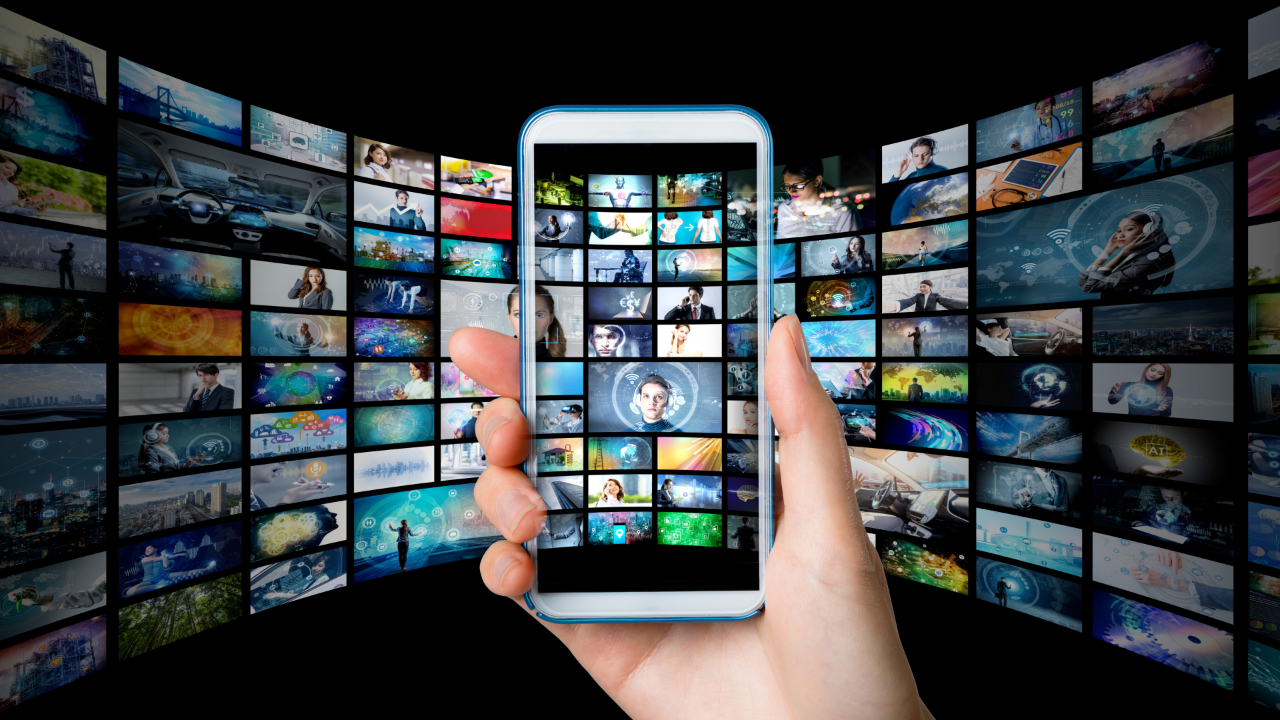 Videos


AtyaasaaOnline has over 100 plus videos to credit. Simply watch these videos and listen to them alone or together and hold discussions if you wish. Watch the Video Channels
Podcasts
Niket Karajagi is a podcaster too. He keeps adding podcasts every week. Just subscribe and listen. It is a great personalised coaching tool. Convert your dead time of travel or another into productive learning time. Listen to the PodCasts at leisure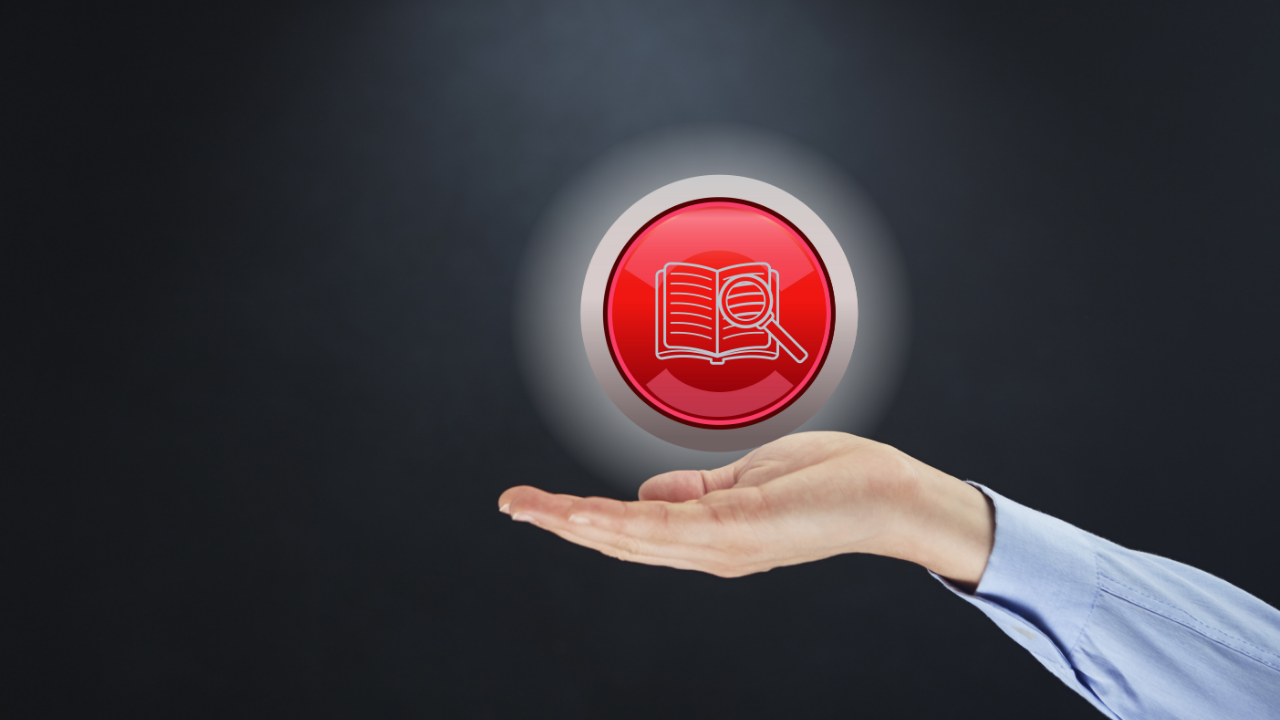 Digital-Books & Handouts
Team AtyaasaaOnline has been publishing digital books and are available in augmented reality mode to make it more enjoyable to read. Digital-books give you a deep perspective into various topics that we love to publish. Reading is a great habit. Access the Digital Library
Certificate Courses on Leadership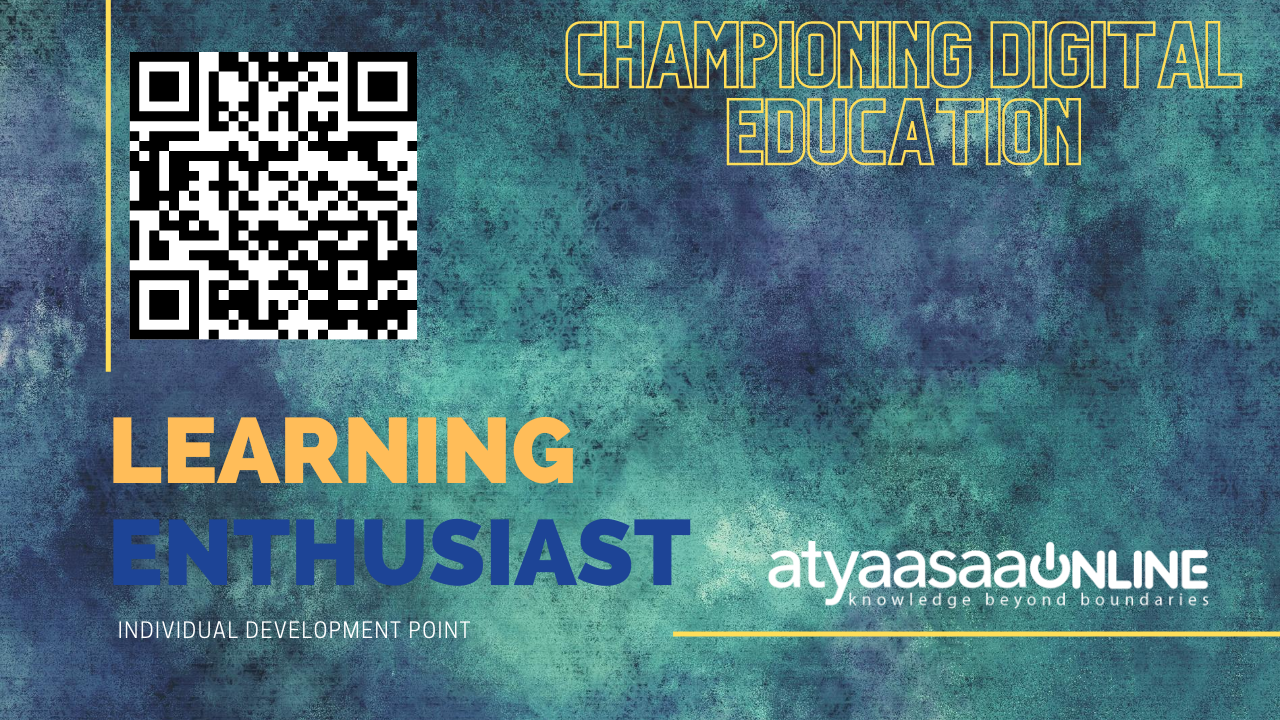 Loyalty Discount Code
We want you to visit this learning space often and hence you can avail continual discount of 50% with the discount codes that will change randomly. The current discount code to be used is IDPINIT. Just choose the course you like, apply the discount code and pay by card. You are good to go. Clear the quiz and take the instant digital certificate end of the course