In Conversation with Niket Karajagi
The concept of eAssessment & Development Centre - eMDC
Assessment & Development Centres and Management Development Centres for long have been simulated environments with developmental inputs provided by assessors and faculties. However the bias of human assessment always creeps in.
With the advent of technology and psychometric tools becoming technologically sophisticated it has now become easy to use validated and reliable assessments. The psychometric tools have also been statistically normalised for countries and sten scores have become more reliable for cohort assessments.
AtyaasaaOnline combines best in class online psychometric tools, e-learning, virtual instructor led sessions and one on one coaching interventions with realtime projects to design an effective eMDC. This time bound intervention thus becomes an effective mechanism to accomplish the desired outcomes both at individual and organizational level.
Finally the process also includes online 360 degree assessments to track demonstrated changes in competencies and thus ensures accountability and learning retention. These inputs are taken at planned intervals.
This process with the use of technology, thus becomes a truly RoI driven process ensuring effective competencies to be imbibed through a eMDC.
The Assessment & Development Centre based eMDC Process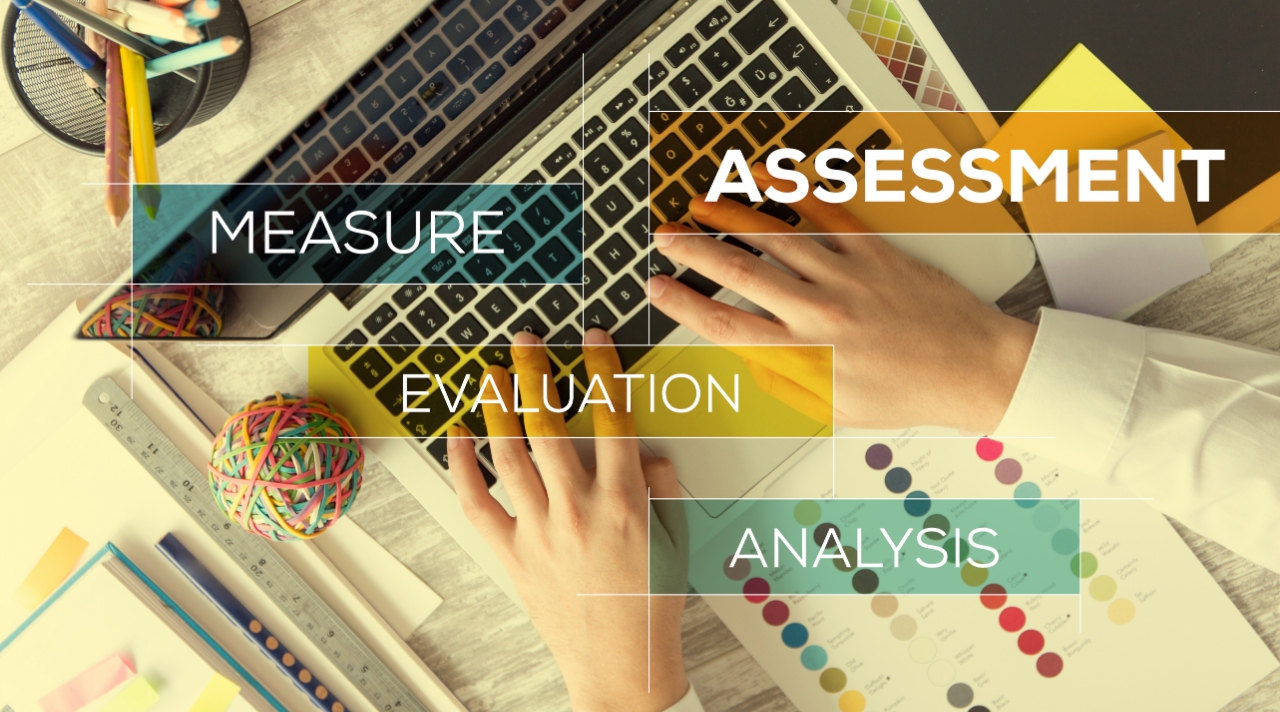 Assessment though ascertained Psychometric tool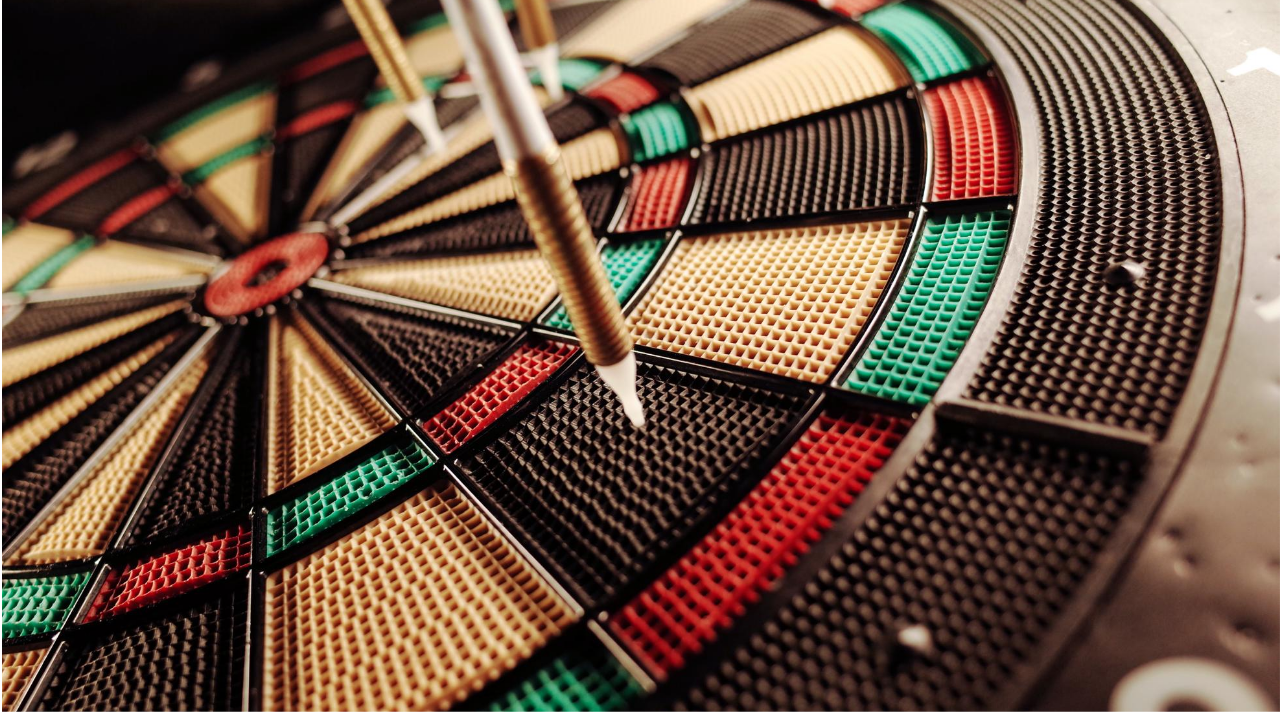 Debrief of assessment & change goals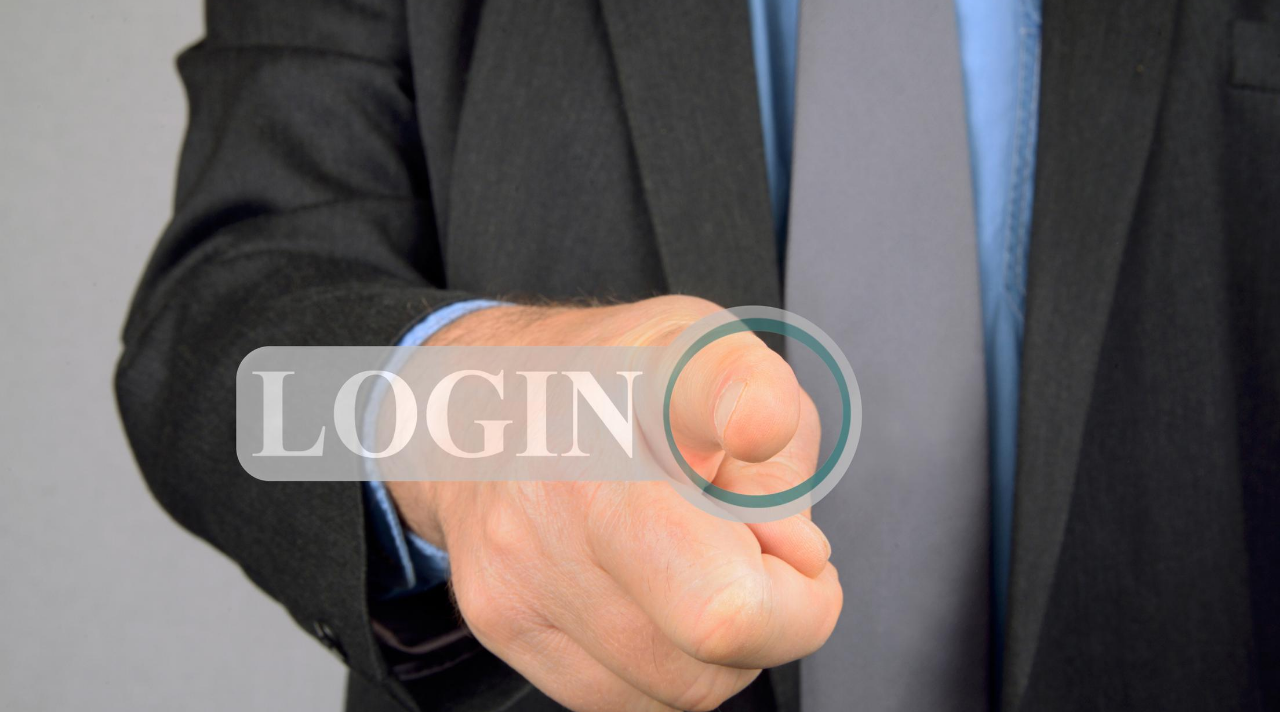 Admission into Virtual Development Centre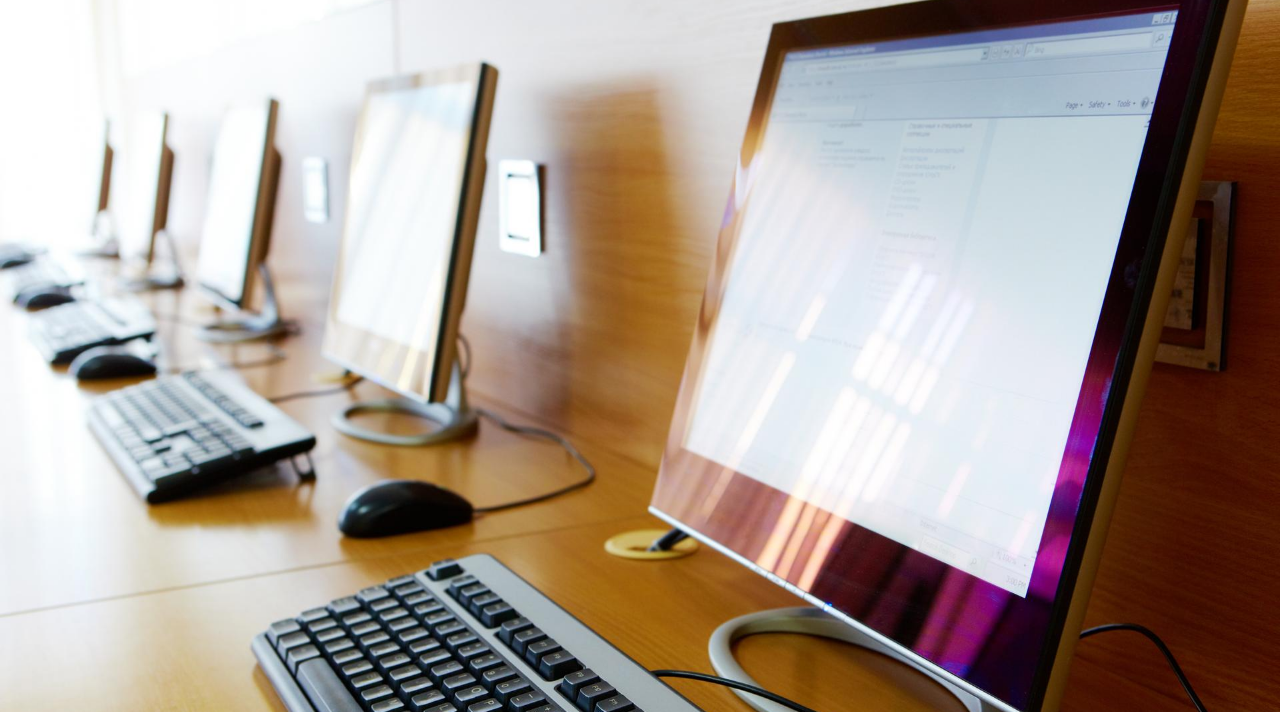 Milestones based research reading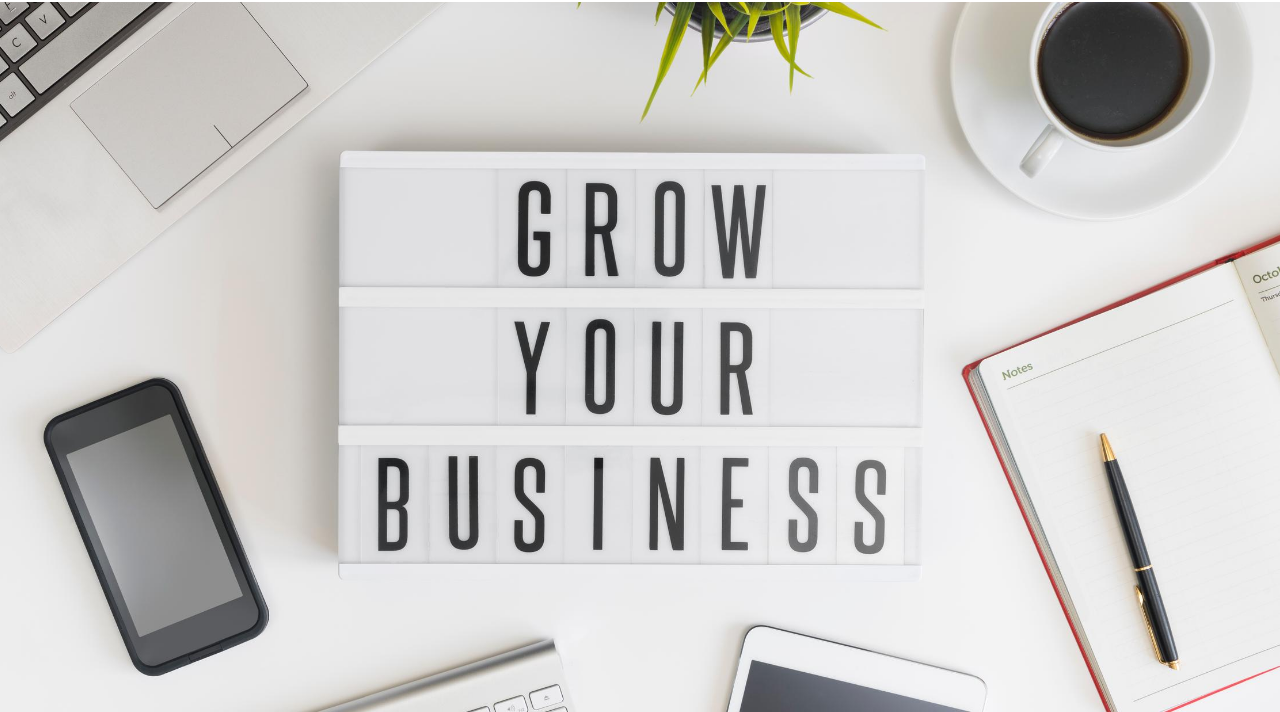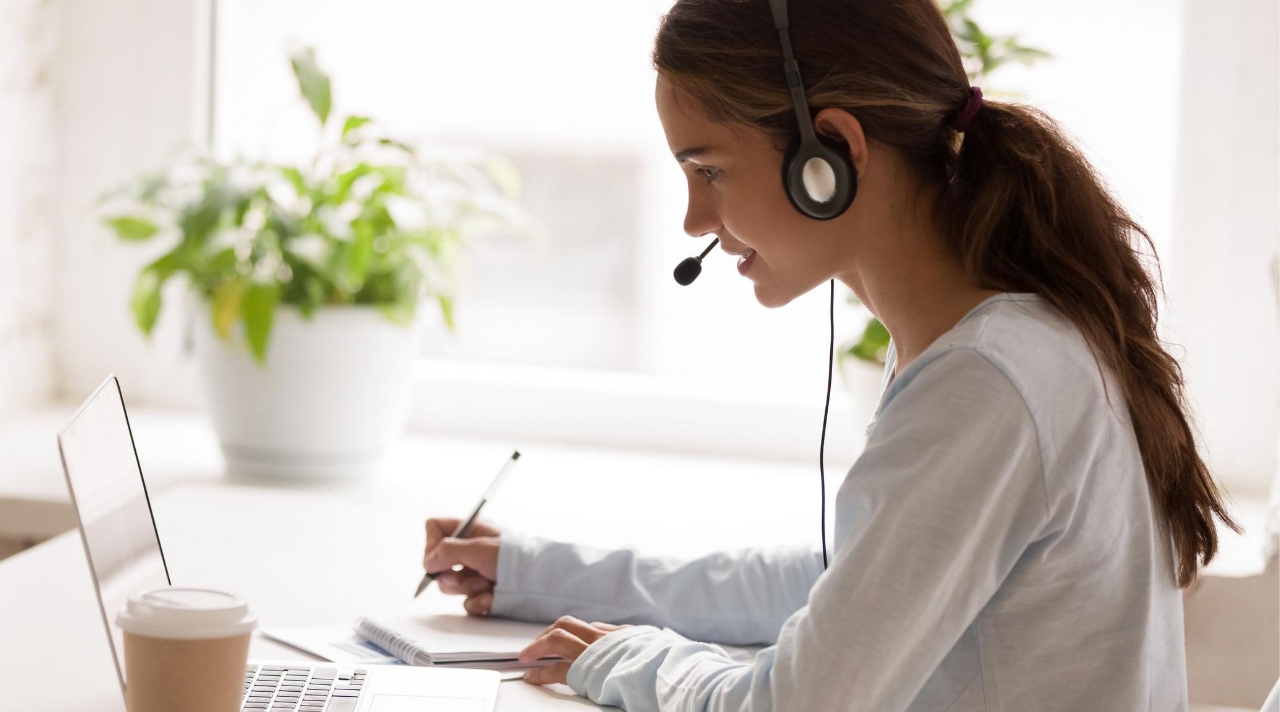 Commence self-paced e-learning module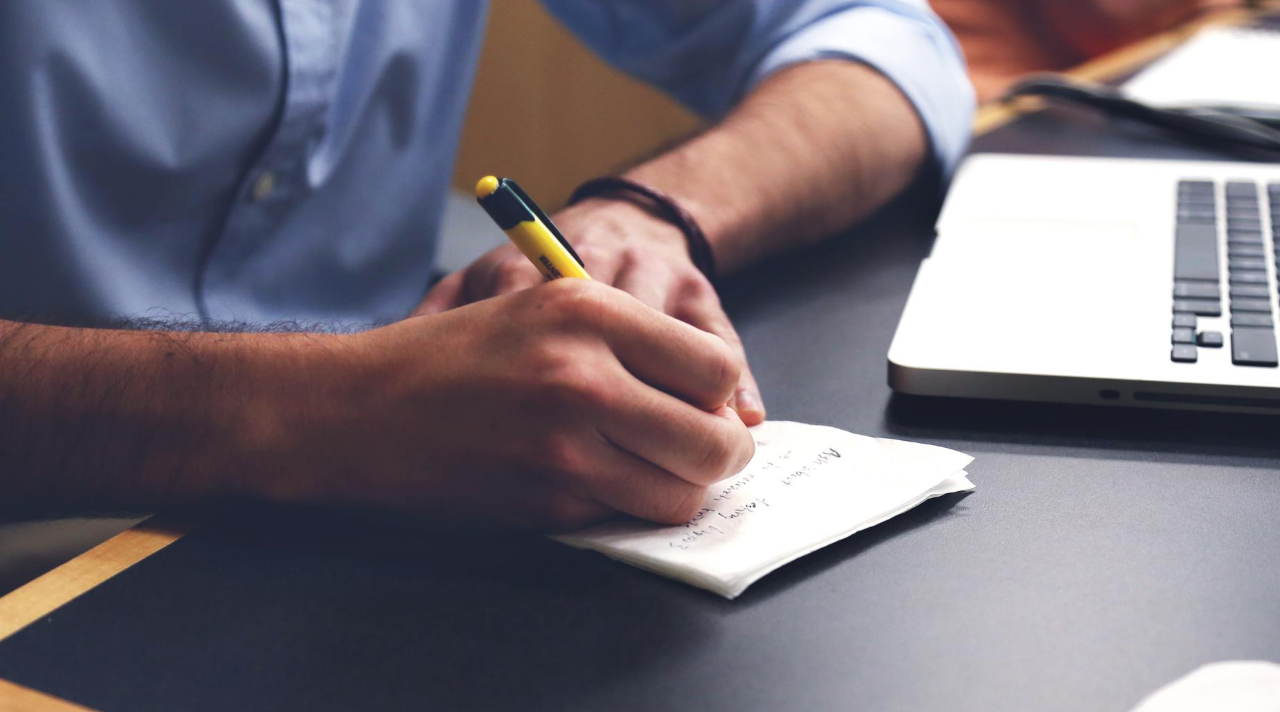 Commence instructor led sessions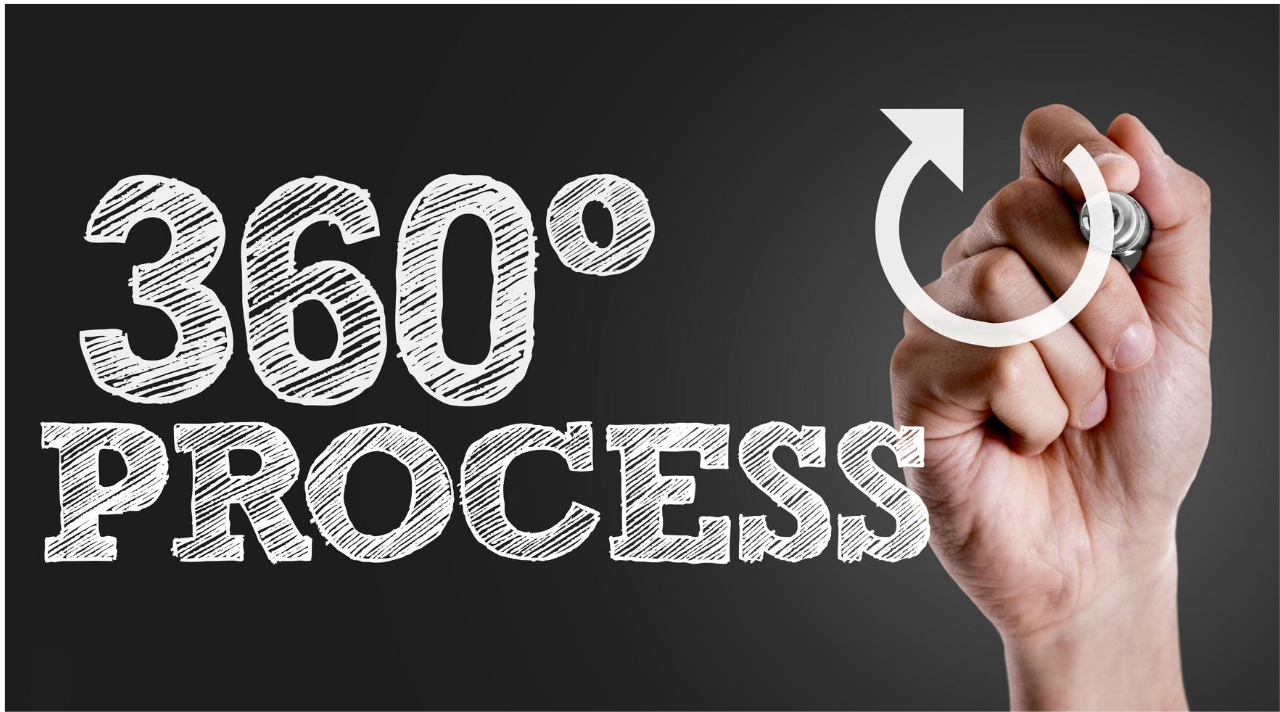 Track changes through online 360 degree at intervals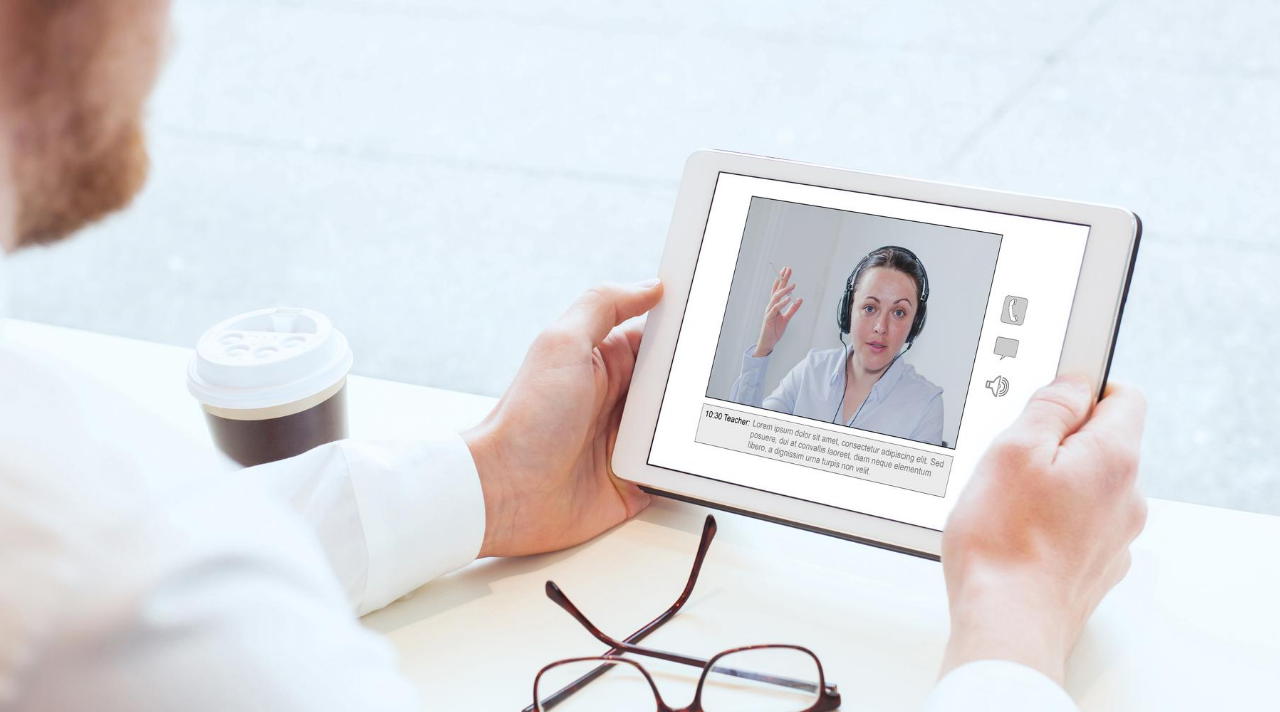 Simultaneous Coaching on change goals & project
A 100% Online Tech-Enabled Customized eMDC