Courses Included with Purchase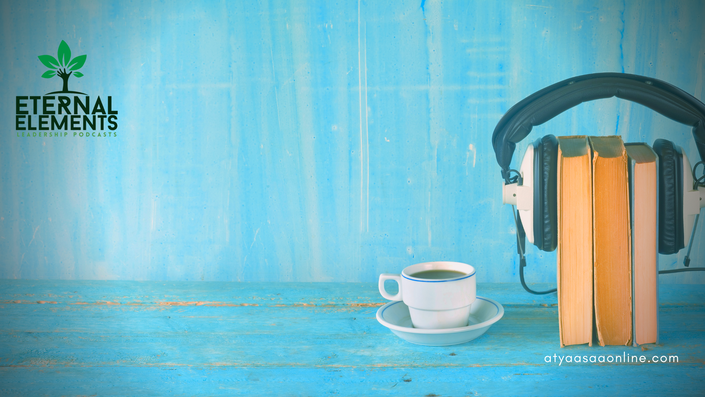 Emotional & Social Intelligence
Audio Course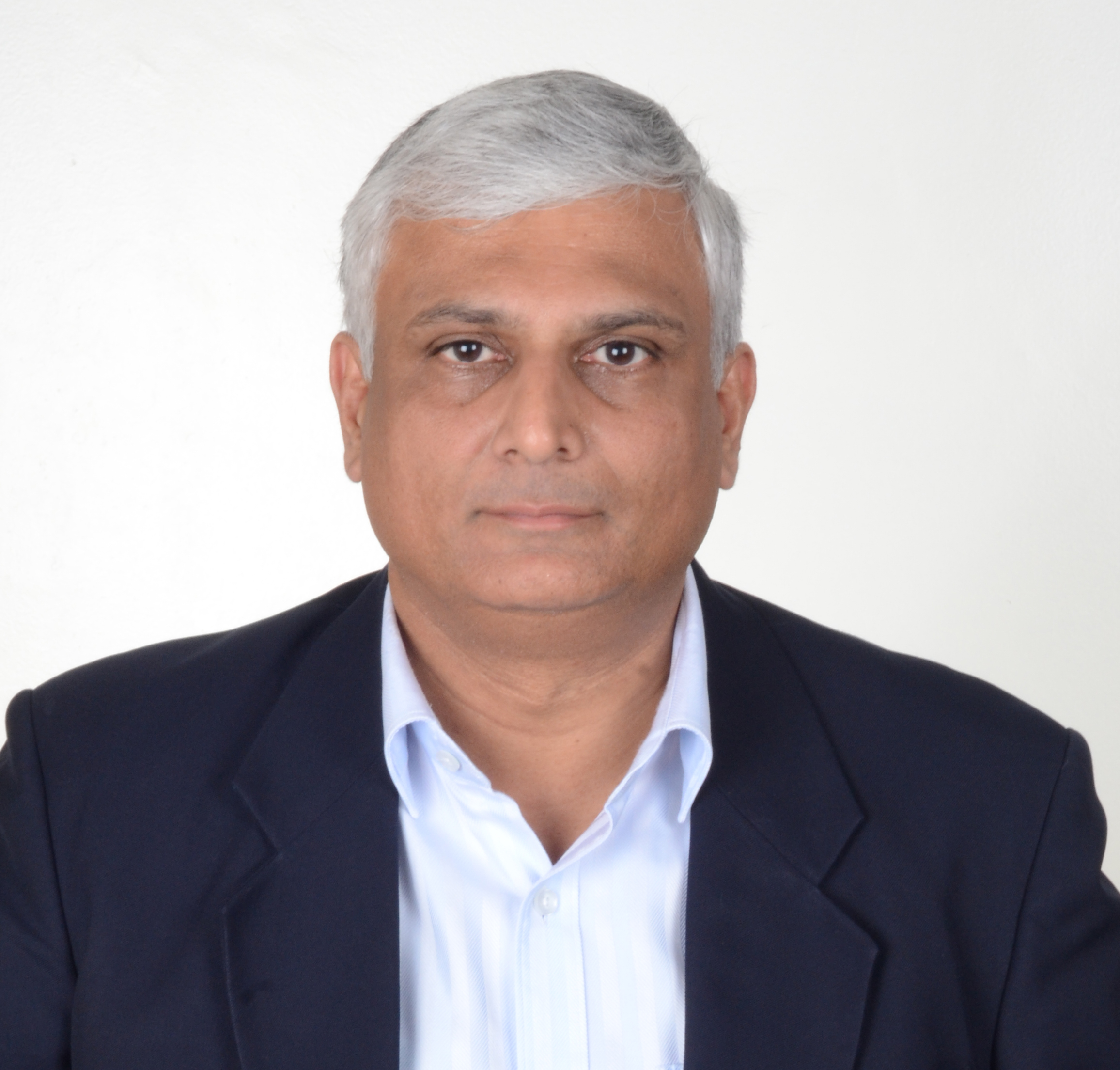 $1.29/year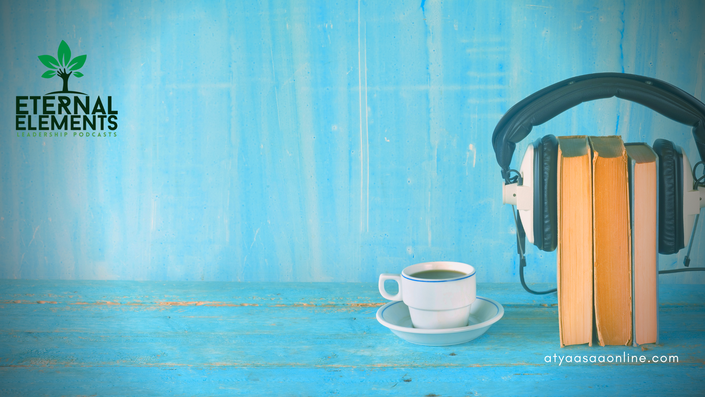 21st Century Leadership
Audio Course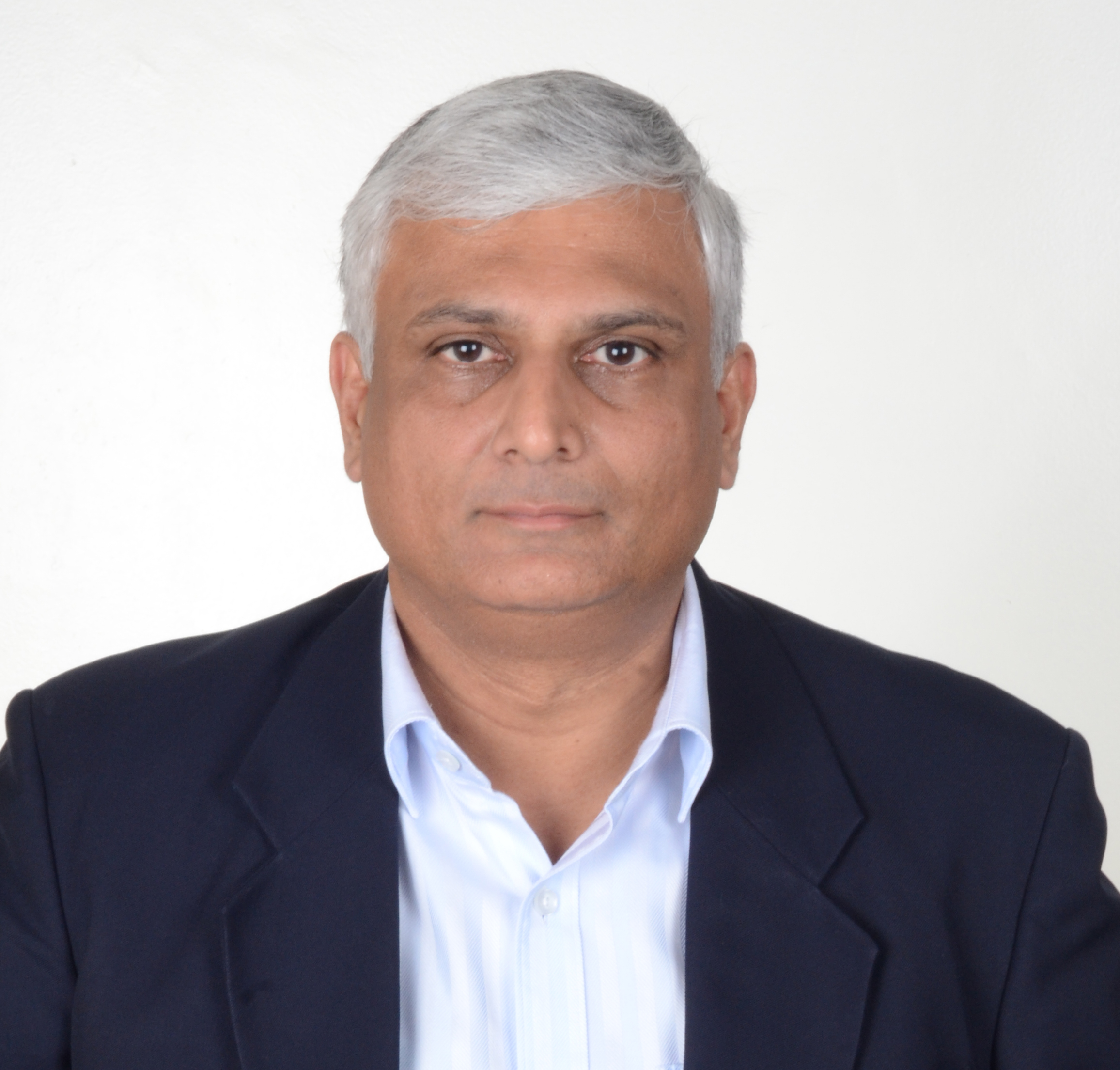 $1.99/year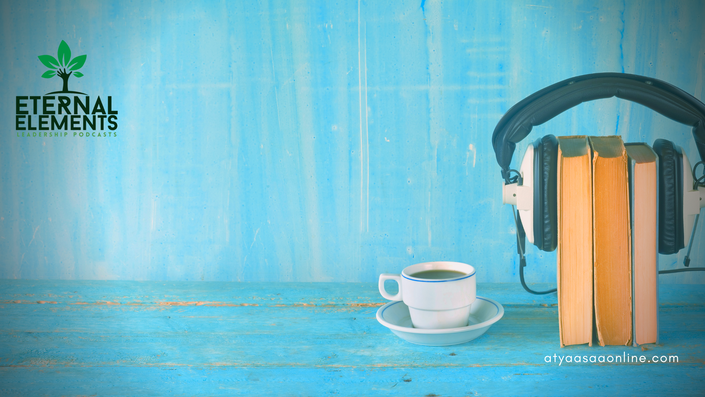 Creating High Performance Teams
Audio Course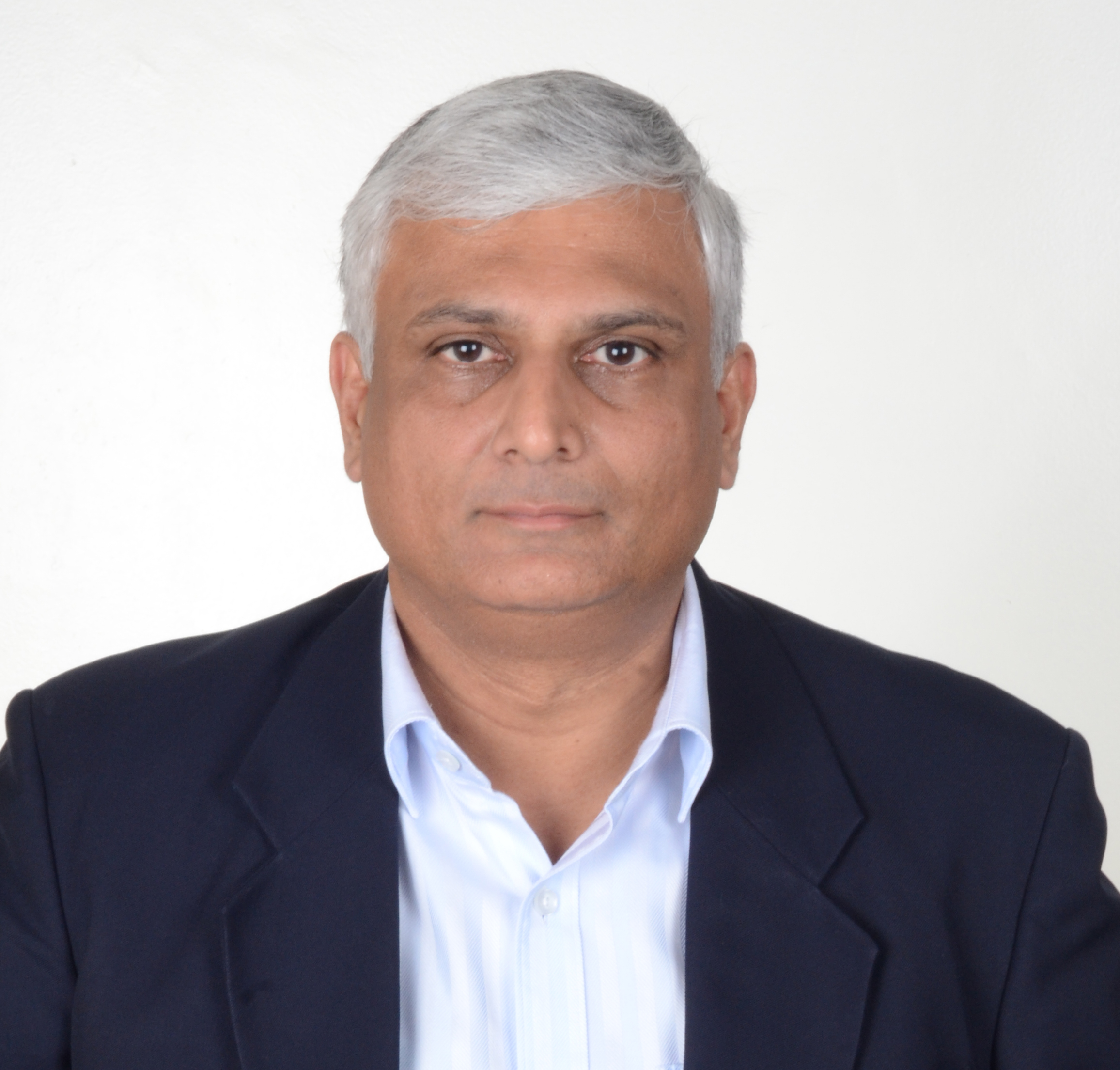 $1.99/year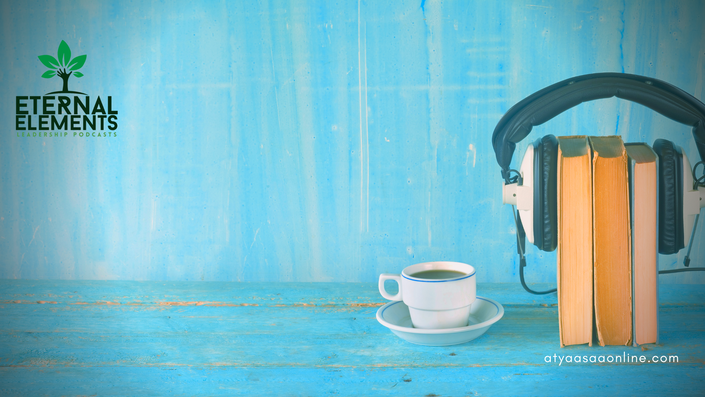 Business Excellence
Audio Course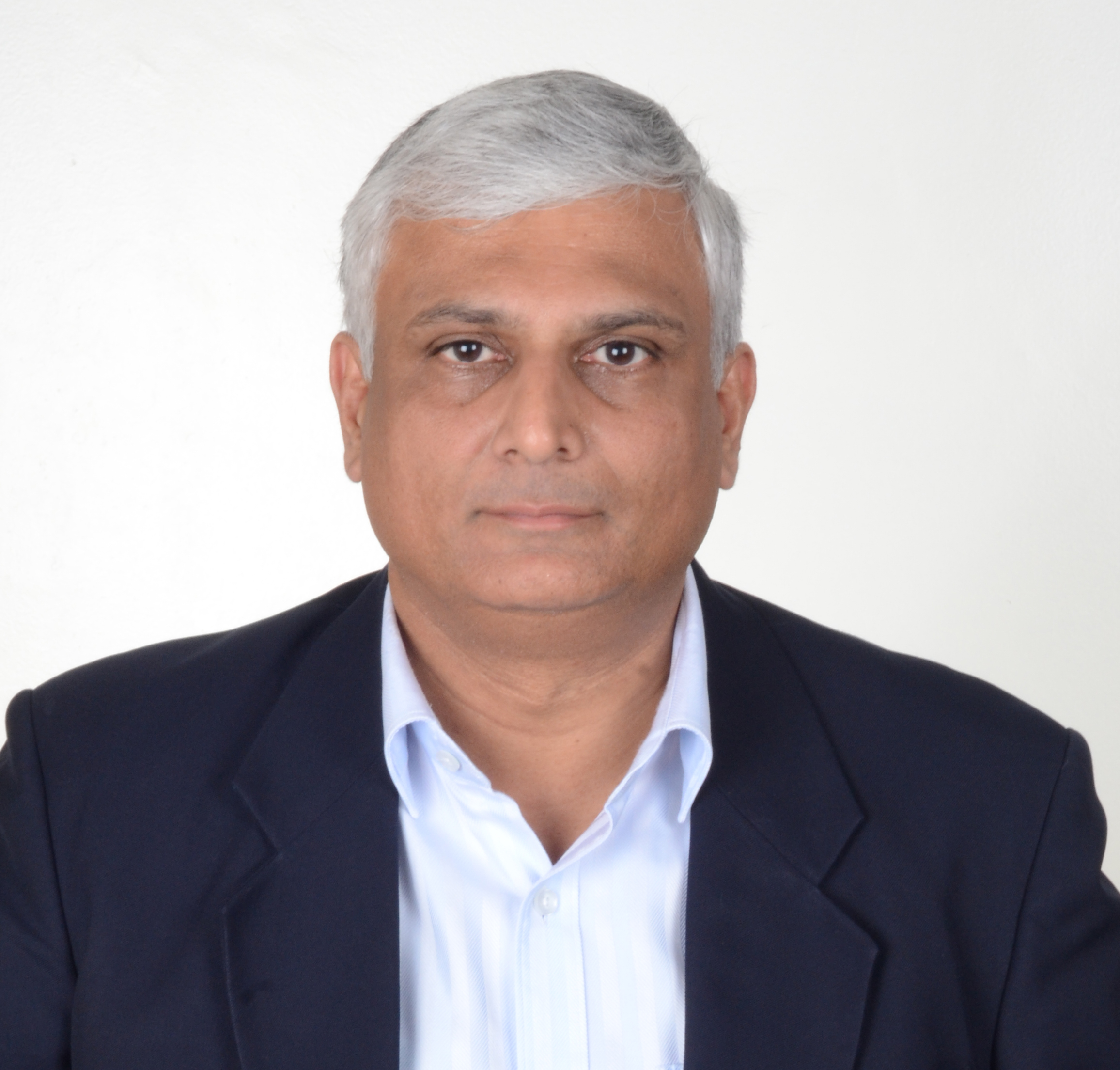 $1.99/year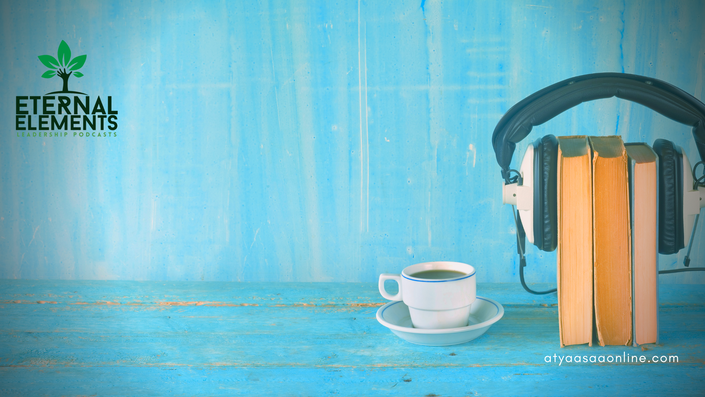 Corporate Governance
Audio Course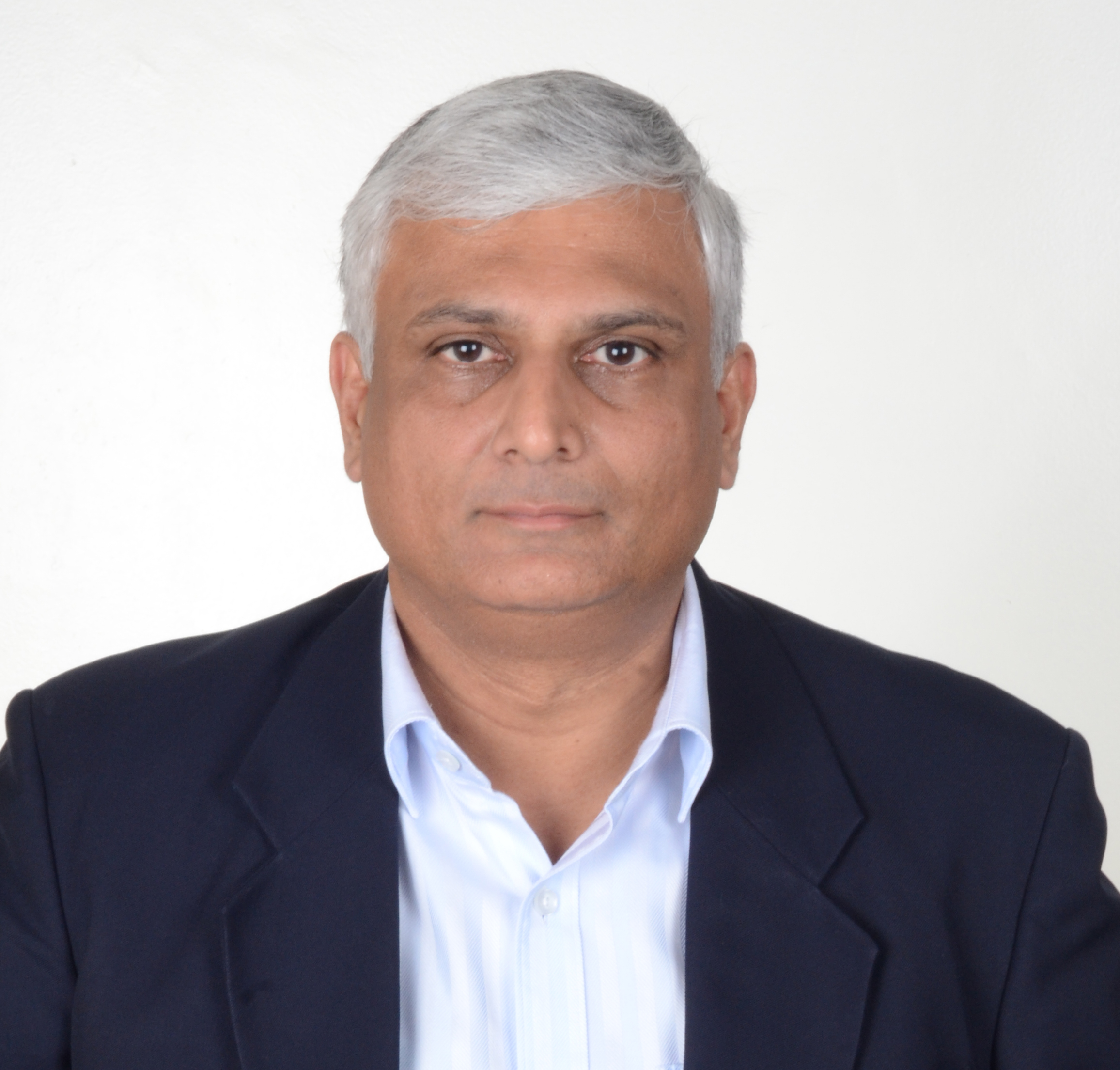 $1.99/year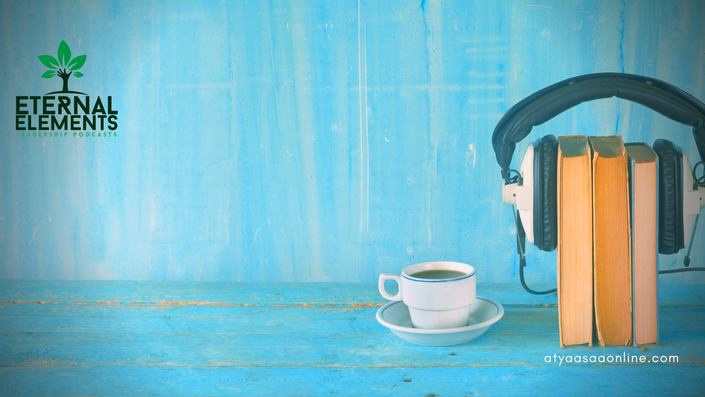 Strategy Management & Control
Audio Course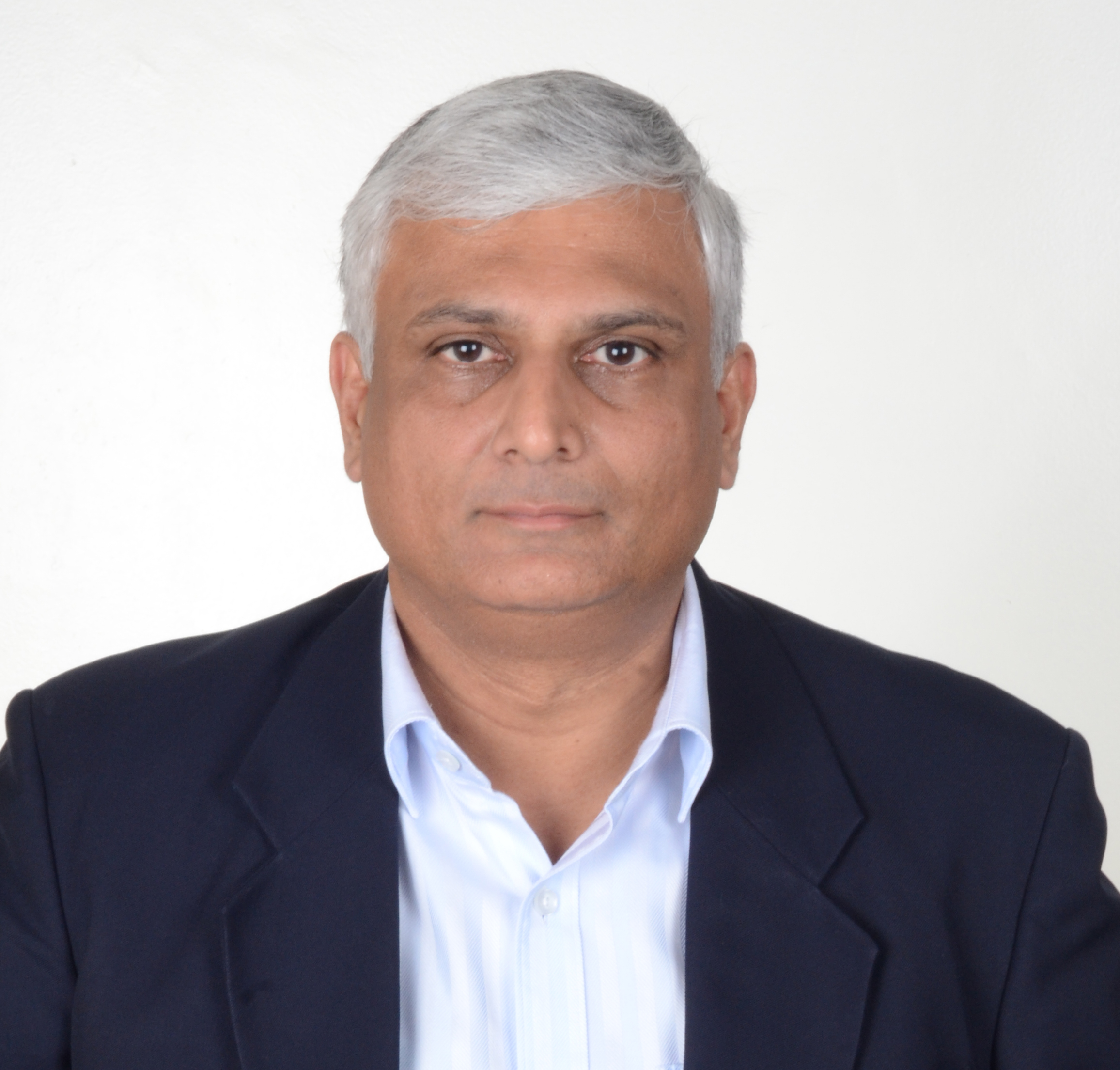 $2.99/year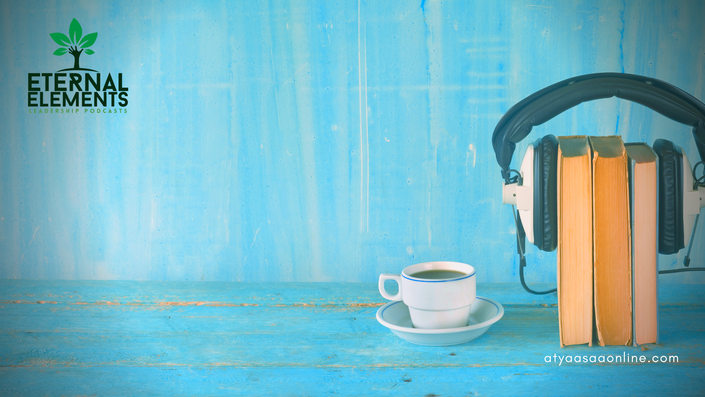 Managing Change Through Appreciative Inquiry
Audio Course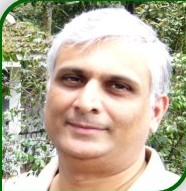 $4.99/year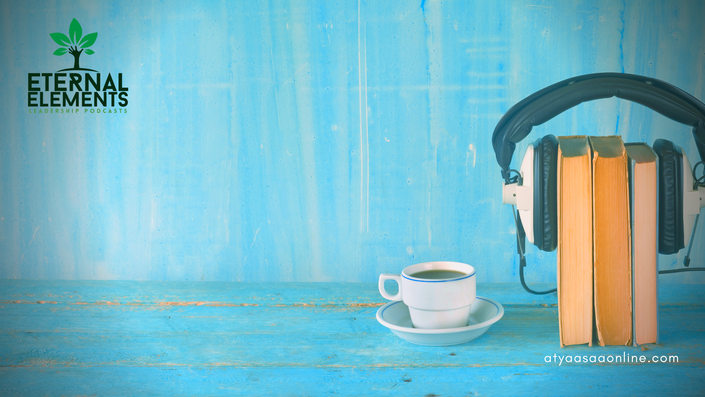 Design Thinking in Action
Audio Course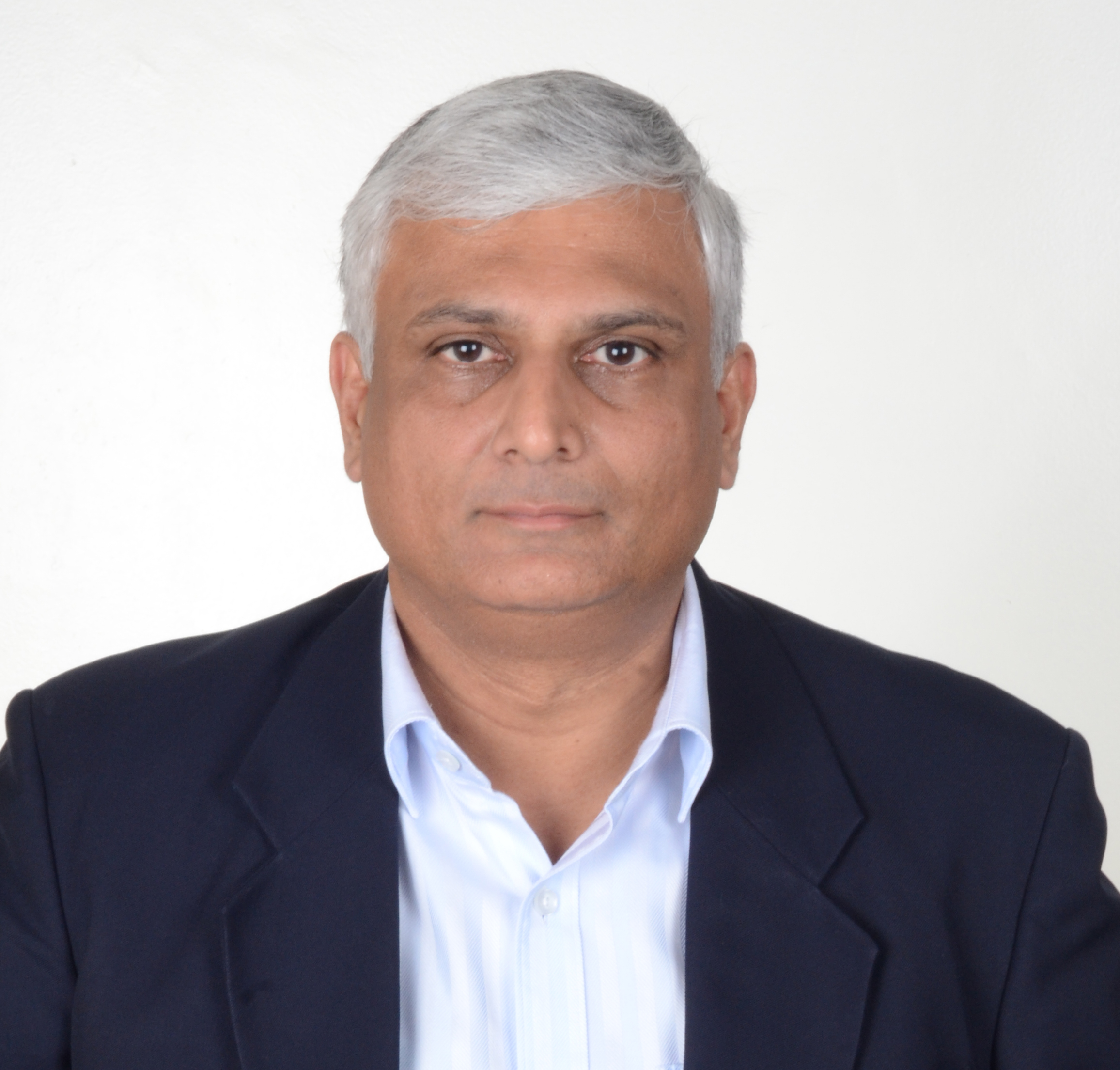 $4.99/year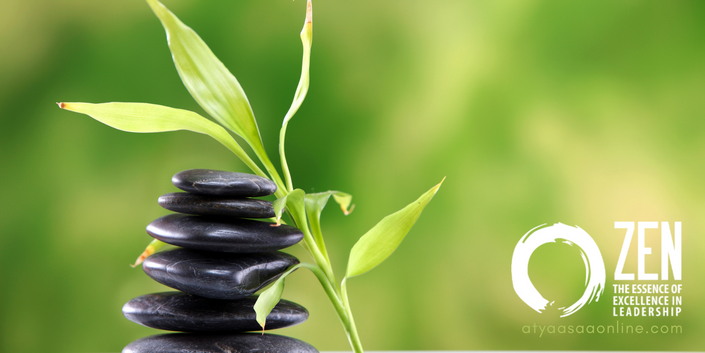 Zen the Essence of Excellence in Leadership
Audio Course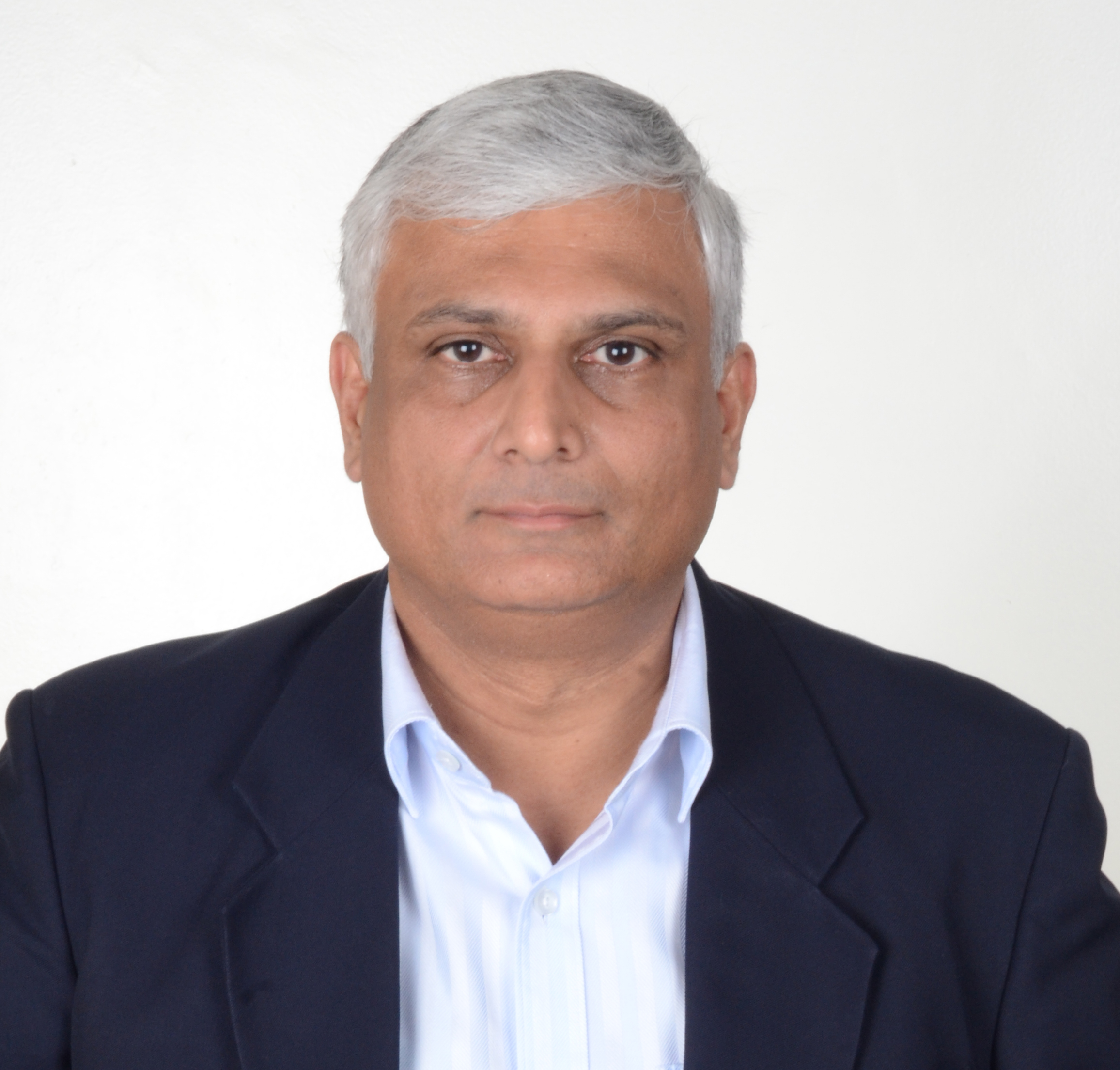 $3.99/year
Original Price: $26.21
Frequently Asked Questions
When does the course start and finish?
The course starts now with a yearly subscription! It is a completely self-paced online course - you decide when you start and when you finish. We keep adding new titles that are essential for professional success in the bouquet at no extra charge. So the learning relationship becomes eternal. Thus aptly called Eternal Elements.
How long do I have access to the course?
After enrolling, you have unlimited access to this course for one year - across any and all devices you own. You can always renew your subscription. Our eternal promise of upgrading courses is assured.
What if I am unhappy with the course?
We would never want you to be unhappy! Test our open access podcasts in each module and decide if you wish to subscribe. Else all the podcasts are always available on https://niketkarajagi.com/podcast.
Why should I take an audio course?
Audio has always been there. It is now being reinvented in the form of podcasts which is the fastest growing learning space. Audio is everywhere and thus permits multitasking and ease of learning. It does not stress you and if you are an auditory learner it is a great way to learn through podcasts. You can also keep listening to increase your retention of learning. Thus audio learning has its own unique benefits.
Why invest in Eternal Elements audio-learning Podcasts?
Eternal Elements podcasts are backed by the author's consulting and coaching experience of 175 plus organizations worldwide and over 25,000 plus hours of leadership coaching & training. Eternal Elements thus enables you with the knowledge that works in the real-time corporate world. They are bespoke podcasts for professionals who are aspirational and want to be on a fast track career.
How do I get a certificate for the audio-courses?
It is simple; take the practice quiz and then take the final quiz. It is fun. We also understand, to err is human, so you can always re-attempt the quizzes.
Do I get some extra benefits also?
Of course, yes. We love people who like to learn. We encourage you to become a part of our Eternal Elements learning community on LinkedIn on the author's page to receive regular learning inputs. You also get a course upgrade benefit for AtyaasaaOnline e-courses at a special member discount. Each audio course automatically gives you this specific option based on the course you take. Learners are special to us.
Can I invite the author to deliver webinars for learner groups?
Most certainly. Training and Coaching is our passion, and tech-education is our forte. Feel free to reach out to us at
[email protected]
Can I seek Coaching from the author?
As an Eternal Elements learner, you have price discounted access to bespoke coaching and assessments. Feel free to connect with us at
[email protected]
for Leadership Coaching, Entrepreneurial Coaching, and Global Leaders of Tomorrow Coaching. We can also help you run custom made online instructor-led and blended learning solutions.
Can I just go for one audio course and not the full bouquet?
Most certainly. The flexibility always exists however we would love to have you invest in the bundle to enhance your learning options at an attractive discounted bouquet pricing. We will keep adding courses in this journey of learning to make the bundle more attractive and value-adding.
Who do I talk to for Corporate Learning option?
Eternal Elements will redefine the way your organization learns. You can always reach us by email at
[email protected]
. We are very prompt and help you with the best solutions.
Can I download the podcasts?
We are a green company and like to keep our content with technologies that are the best in class and protected. Podcasts can be downloaded from popular podcasting portals indicated on https://niketkarajagi.com/podcast. However, content apart from podcasts is not available for downloads as an IP protection requirement.
Audio Courses are the new frontier. Research shows audio learning is enjoyable, on the go with high retention. Eternal Elements podcast based learning comes to you with a one-year subscription offer; for you to visit and revisit the structured podcast library on Leadership & Management titles to augment your professional life.
Eternal Elements concept podcasts have been compiled in these courses to create best in class audios with listeners across continents. Research also shows that podcasts are becoming the most preferred learning tools due to the ease and convenience of listening anytime & anywhere.
It is recommended to go for the bundled option of courses as Eternal Elements podcasts are published thrice a week. The content is uploaded here before their official global release.
You may choose to renew the subscription every year or listen to the podcasts on many popular podcasting portals; however, the advantage of taking these courses is the pride of digital certificates that can be used for professional use.
Enjoy the structured learning courses and stay tuned to current leadership & management research. The audio course is a short concept course and allows you to think about its application at the workplace. And don't forget quizzes award you certificates that you can use as accolades.
Knowledge is power, and these audio programs empower you with the researched content. So go for it.
Eternal Elements - Learning Accelerated Titles in Curation Stage
International Business Management release planned early Q2 - 2021
International Supply Chains release planned early Q3 - 2021
Borderless Marketing release planned early Q4 - 2021
Borderless Human Resource Management release planned early Q1 - 2022
Borderless Entrepreneurship release planned early Q2 - 2022
The curation will continue beyond the above calendar to bring to you knowledge relevant to the times we shall live in; the Volatile, Uncertain, Complex & Ambiguous World.
We shall continue to empower you with knowledge, and that is our authentic promise.
Join Eternal Elements Audio Learning Group on LinkedIn
Your Instructor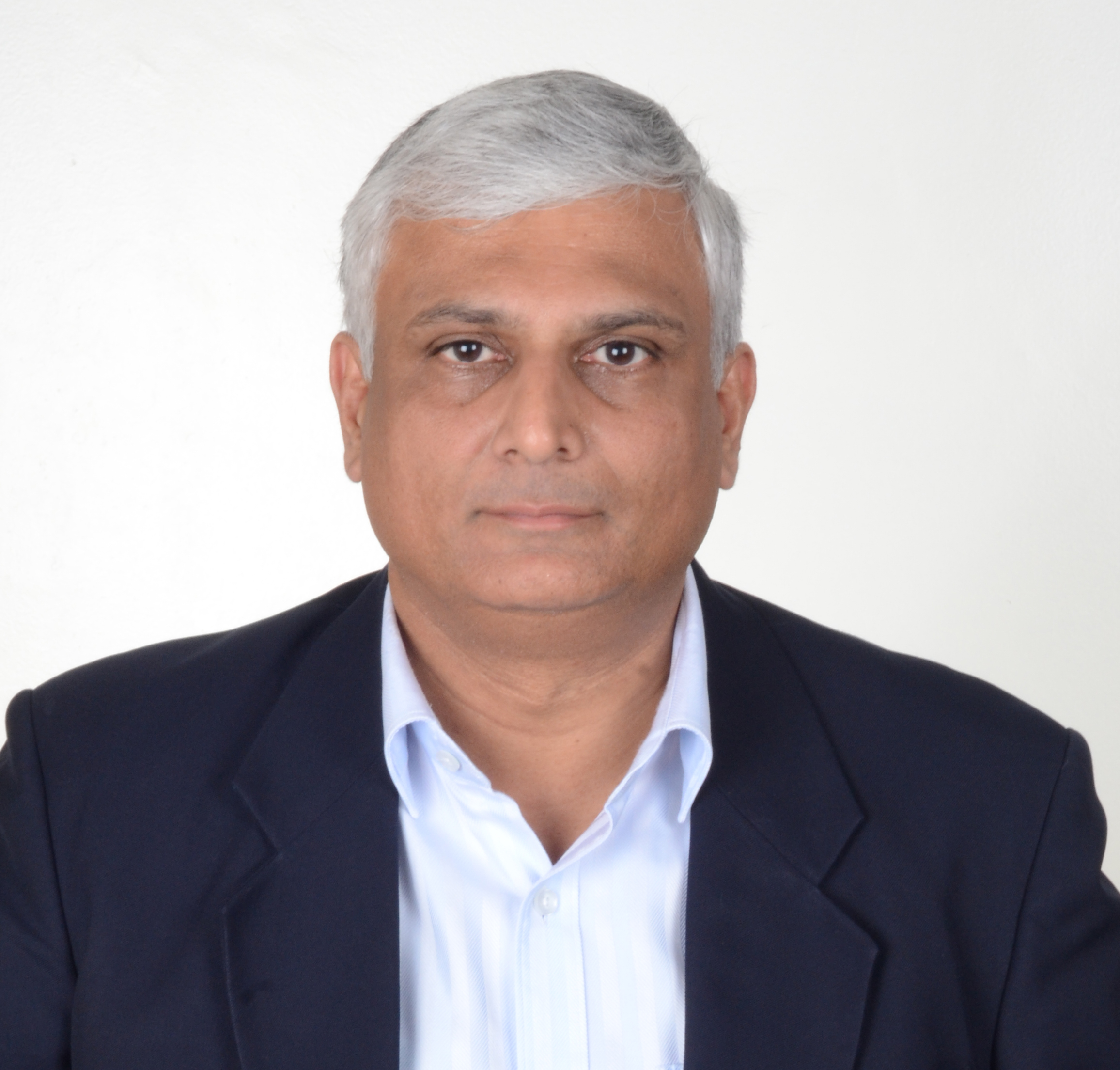 Niket Karajagi is a Mechanical Engineer, MBA in International Business Management with meritorious credentials, Author, Tech-Educator, Podcaster, Blogger, ICF accredited Business Coach, and an Organization Development facilitator. He has over 25,000 hours of consulting and training experience while having contributed to over 175 organizations worldwide. He has trained and coached well over 2,00,000 leaders and managers globally in various behavioral and management areas. He has designed and implemented over 120 training titles and OD interventions for organization scale-up, change, and transformation. He contributes to technology, manufacturing, automotive, information technology, FMCG, logistics, financial sector, telecom, services, pharmaceutical, realty, and media houses regularly. His body of knowledge is now under patenting after having been through successful implementation and validation. He is a certified coach for Marshall Goldsmith's renowned Stakeholder Centered Coaching Process and 360-degree assessment to coach Global Leaders of Future competencies. Niket today is implementing various change management and business scale-up interventions in European organizations. He is also a certified MBTI, FIRO-B practitioner, a DISC assessor & trainer, and a Saville Certified Assessor with International Accreditation. He is also a certified Emotional Intelligence and Appreciative Enquiry practitioner.
Niket is Certified in Entrepreneurship from WhartonOnline and is also Certified in Design Thinking from the University of Virginia. He has a rich and diverse corporate experience of over a decade in various senior management positions in India and overseas. His successful career map includes tenure ship as a profit center head, direct and institutional sales, marketing, customer support, advertising and product management, business consulting, channel management, franchise management, managing large-scale operations, training, and human resource development. His corporate career comprises of start-ups and business turnaround and transformation. As a corporate and business professional, his strategic experiences are shaped by the Trinity of Corporate-Social- Government enterprises' contributions. He has undergone training in the USA in "Process of Selling a Change." He is a Master Practitioner of Neurolinguistic Programming (NLP) certified by The National Federation of Neurolinguistic Psychology, USA.
As an entrepreneur, he founded Atyaasaa Consulting Private Limited, Pune, India, to contribute to Indian business and people's needs. He is actively involved in developing skill-sets at the grass-roots levels like academic organizations, SME's and NGO's worldwide. Atyaasaa also has global partnerships for people and organization development. Thus, Atyaasaa is a strategic human development partner to top-notch ethical brands worldwide. Atyaasaa as a brand is a journey of "Awakening Human and Business Excellence" through training interventions, coaching, research, people, and business consulting.
He also founded Atyaasaa Consulting Foundation to contribute to society's intellectual development at large at the bottom of the pyramid. His thought is that empowerment must commence at the grass-root levels. The foundation works in the area of development of blue-collared workforce and education projects with Academic Institutions.
Niket also founded AtyaasaaOnline to pioneer a Tech-Education initiative in the area of Management & Leadership Behaviours. It intends to create a borderless learning portal to take knowledge beyond boundaries. AtyaasaaOnline also contributes to learning and development as a differentiated blended learning portal.
Niket has Authored the book Zen the Essence of Excellence in Leadership, which is available as an eBook on Amazon and the Atyaasaa Publication Portal. The book brings the aspect of Spiritual Quotient to Corporate Leaders. It is a book that can be read repeatedly, and his Zen sutras create varying Zen moments of truth in each read.
Atyaasaa's tree of knowledge is crafted by his passion for creating business excellence through transformational OD interventions. As a professional coach, he is committed to developing his protégés as growth enablers for their organizations. As a mentor, he acts as an alchemist of human and business excellence. He inspires passion and imparts the necessary life skills to emerge as a potent change agent.
Niket believes in a research-based scientific and systematic analytic approach towards coaching and training interventions. Hence, his interventions always start with an in-depth protégé profile analysis based on validated behavioral diagnostic techniques and psychometric instruments. Furthermore, analytical tools and managerial inputs are regularly utilized by him for customizing the implementation strategy and staged data for each protégé. He has a support team that specializes in designing and developing coaching and learning strategies. The andragogy (adult learning methodology) used by him is a blend of diverse methods like multimedia, discussions, case studies, simulations, and self-initiated insights. To make the process result-oriented, concrete, time-bound goals are determined for the protégé, which is reviewed by him periodically. Being fundamentally ROI oriented, he believes in the quantitative measurement of coaching and training effectiveness. He has an extensive inventory of customized coaching and OD intervention models exclusively for top executives and key talent.
In the process of evolving as an entrepreneur, he is incessantly burgeoning into various verticals related to the people domain and focussed on the creation of a global OD brand, "Atyaasaa," which essentially means facing the "Truth."
Course Curriculum
Eternal Elements Audio Podcast Courses
Available in days
days after you enroll
Sample Learning Podcasts for an informed decision
Available in days
days after you enroll
P5Engage - podcasts on leadership and management by Niket
Available in days
days after you enroll
Thank you for choosing the Eternal Elements audio courses. You can always access the podcasts at niketkarajagi.com.