Explore & Align To Your Personality Type And Succeed
Bespoke Coaching
Rapid MBTI Personality Type Assessment Based Success Coaching
21st century is a Volatile, Uncertain, Ambiguous & Complex World. Alignment to our Personality is the key premise for effectiveness in this new normal.
Bespoke Coaching is highly customized rapid MBTI debrief based process that enables your alignment with individual Personality Type and helps in the process of actualised leadership.
Set your behavioural change goals and own your MBTI Step-II Report as a lifetime gift for yourself.
Bespoke Coaching is a deeply engaging process comprising two sessions of two hours each for sculpting success in personal and professional life in the VUCA-World.
Take charge and succeed in the uncertain times is the essence of Bespoke Coaching.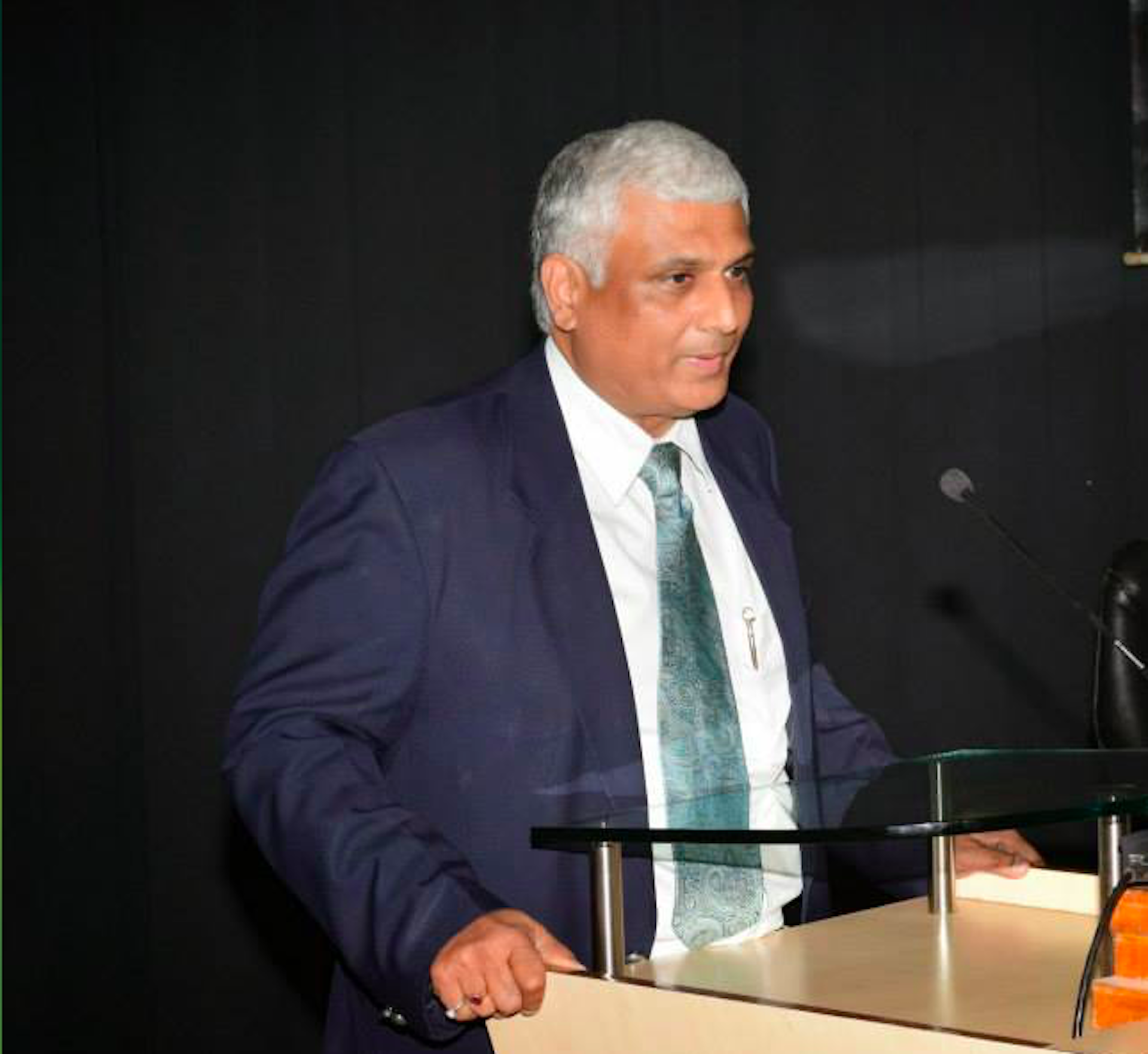 Niket Karajagi
Business Coach, Leadership Facilitator and Tech-Educator
B.E. Mechanical, MBA International Business, ICF Accredited, Certified in Design Thinking, Entrepreneurship, MBTI, FIRO-B, DISC, Saville, Global Leader of Future and Analytics.
Bespoke Coaching Introduction
Frequently Asked Questions


How much is the total investment for the 2 sessions of Bespoke Coaching?
The total investment is INR 29,500/- inclusive of GST. It can be made direct through Bank Transfer or Credit Card through PayPal.
Does the Coaching investment include MBTI Assessment Inventory?
Yes, the investment includes genuine paid MBTI Step-II Assessment and the pdf copy shall be provided to you during assessment for your permanent reference.
What are my key take aways?
Bespoke Coaching is intended to help you deal with VUCA World realities. You will take home your personal and precious MBTI Step-II Report, your behavioural modification plan and personal strategy to deal with VUCA & Post-COVID19 new normal.
Can I get a refund if I'm unhappy with my purchase?
Bespoke Coaching is based on personal inspiration. You can always seek an online meeting with the Coach to get to know Niket Karajagi. Invest only after you are convinced as there are no refunds.
How do I schedule my appointment?
Upon purchasing coaching, you'll receive further instructions on how to book time for your appointment.
Can I purchase Coaching more than once?
Absolutely! If you find yourself in need of comprehensive oaching simply purchase the upgrade Coaching path. Consult your Coach for options.
Your intake form has been submitted. Check your email for a copy of your responses. If you're accepted, you'll receive an email with a link to checkout.