ABOUT ATYAASAAONLINE

Introducing AtyaasaaOnline a self-paced expansive Managerial and Leadership Competency development e-learning platform backed by hands on eighteen years of quality Global experience in corporate coaching and training with top notch Enterprises. You will maximize learning, optimize productivity and minimize the cost of learning. AtyaasaaOnline is a boundary less inclusive initiative for taking our body of knowledge rapidly across continents. This initiative will continuously add various learning titles of relevance to the dynamic marketplace. These learning titles are developed through Atyaasaa's intensive research and delivery mechanism and thus will resonate with every future oriented aspiring corporate professional.
ABOUT ATYAASAA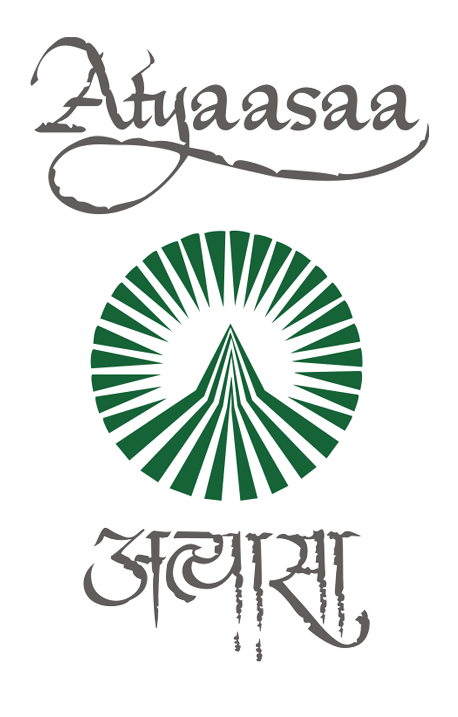 Atyaasaa is a leading business consulting, organizational development, human resource training, and coaching organization partnering with the best brands globally. Atyaasaa has been a catalyst and a contributor in the quest for people development and business excellence. It was established to fulfil corporate needs for constant augmentation of skills, competencies and processes. Atyaasaa, is thus an end to end strategic partner for people excellence.
The core differentiator of Atyaasaa is incessant innovation, unique customization, well-defined course content and use of the state of the art technology tools. Atyaasaa adheres to the World Class Companies competency framework and processes are developed, delivered and implemented through ethical and experienced operations, a highly principled and passionate research team, project management team and experienced facilitators. Atyaasaa, thus has the capability to manage projects as turnkey.
Visit Atyaasaa @ www.atyaasaa.com